We'll make great pets.
In the morning, this sweet, little angel swats my feet and yells at me if I don't get breakfast fast enough for her.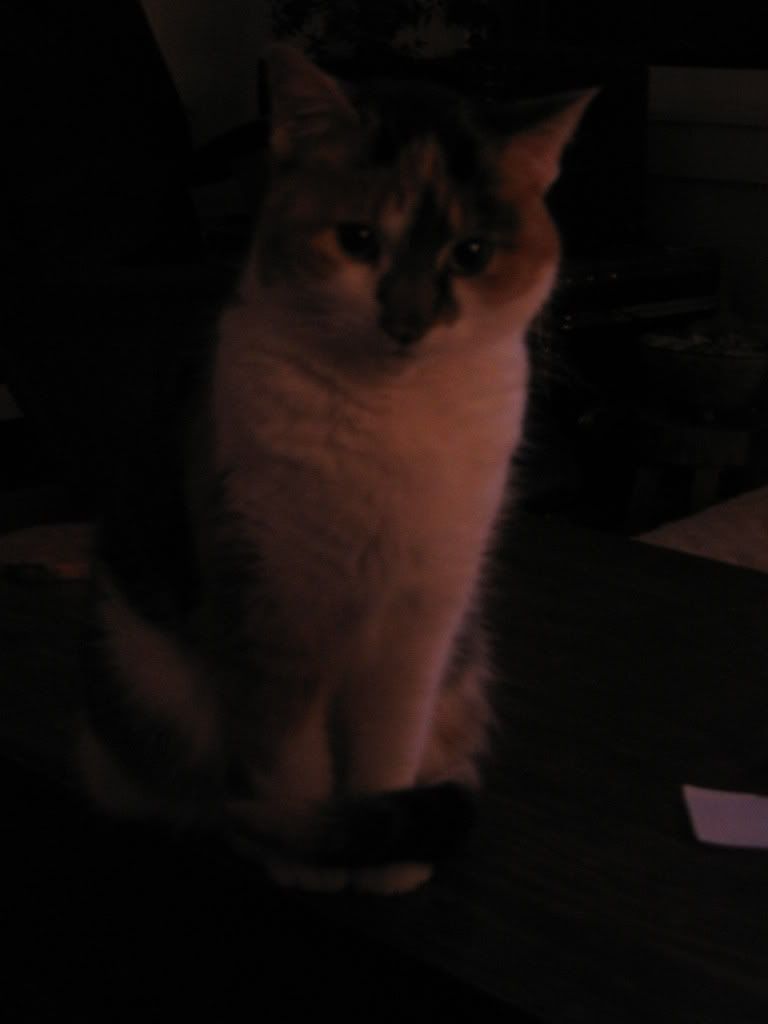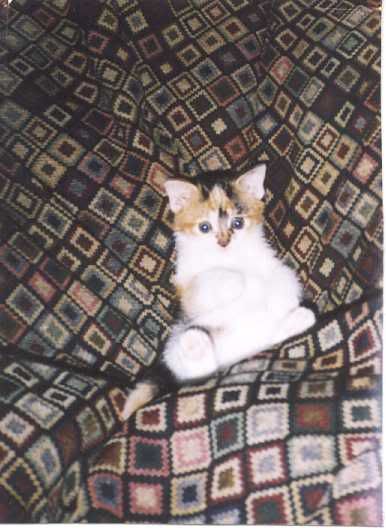 She's much more ferocious than she looks.
On a related note, I have invented a self-scooping litterbox.
You will never need to scoop your litterbox again.
All you need is one 90 lb golden retreiver-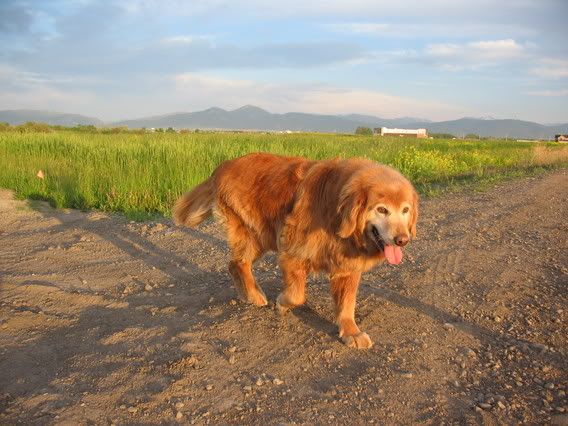 After breakfast, he goes straight to the cookie jar.
P.S. I am going to Big Sky in a couple minutes (2, exactly). I'm not bringing a camera, and this is the last I will mention it. There is a self-imposed ban on snowboarding posts for a while.
I'm sick of writing about it, and I am sure you're sick of reading about it. (Jesus, I just typed "
your
sick of reading." Ahhh, the horror, the horror.)
What I am not sick of, however, is actuially doing it. Huh huh. I said "doing it."
P.P.S. Do something today
just for the fun of it.
When was the last time you did that?