Break down, go ahead, give it to me
As we head into July, we sit, we think, and we wonder why?
Why?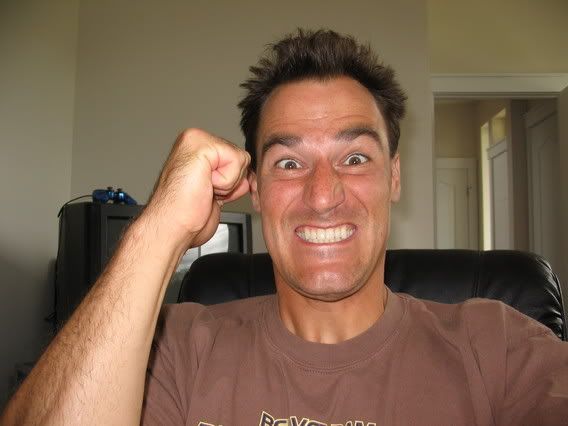 Why, indeed.
Good question.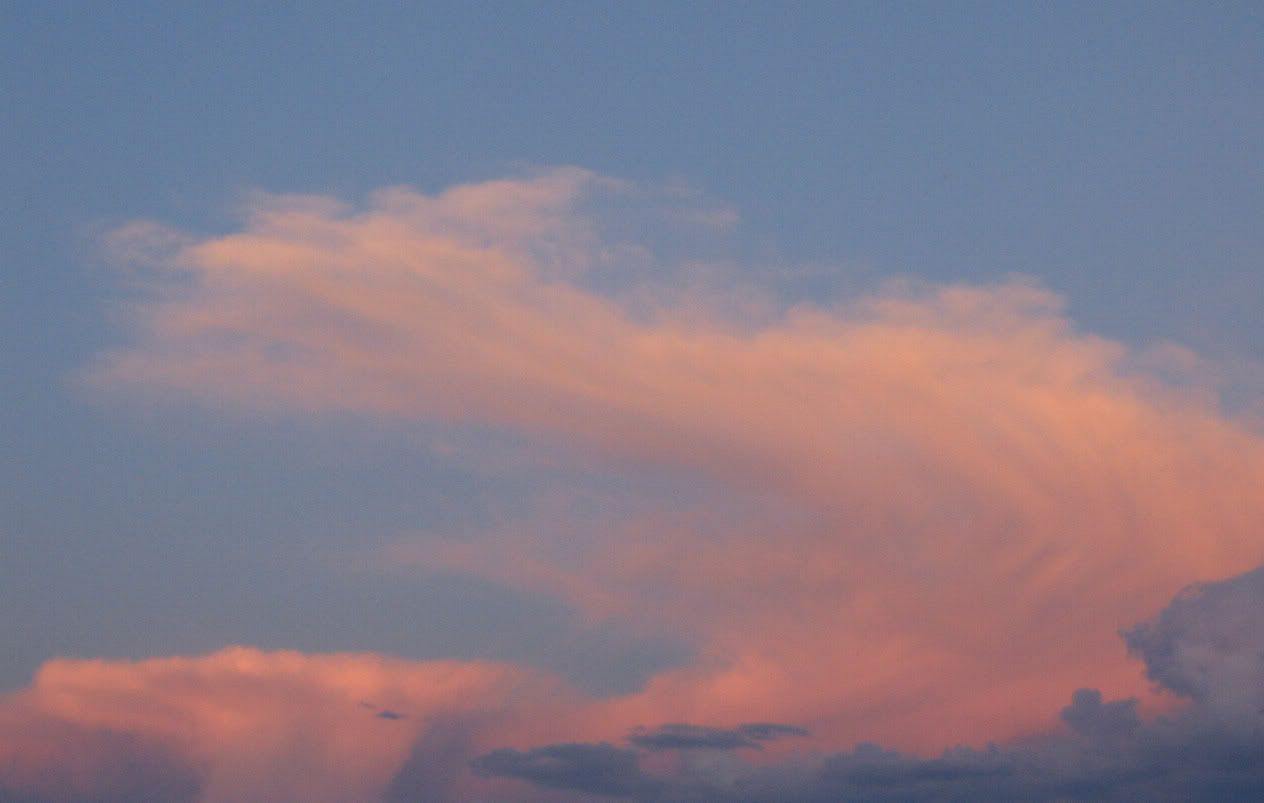 (That's what we like to call, "Big Sky.")
Well, quite frankly, I'm not entirely, completely,
(youcompleteme)
sure
Why,
but...
Um.
I dunno.
But I have an idea.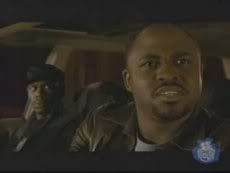 (Is Wayne Brady gonna have to choke a bitch?)
By the way, about a year ago today, I had a pretty entertaining experience.
I learned what is was to,
¿Como se dice?,
"Keep it Real?"
In Bozeman, Montana.
First thing you need to know, is that I grew up in the streetz.

The mean streetz of Beaver Dam, Wisconsin.

That's right, bitch, the BDC.

Shit's furreal, mang.

Check it.