I wish I was the souvenir you kept your housekey on
I wish I was the pedal brake that you depended on
We went for a hike up in Hyalite yesterday.
The Hyalite Reservoir is 15-20 minutes south of town. It is the source of Bozeman's agua.
It is a popular area since it is so close.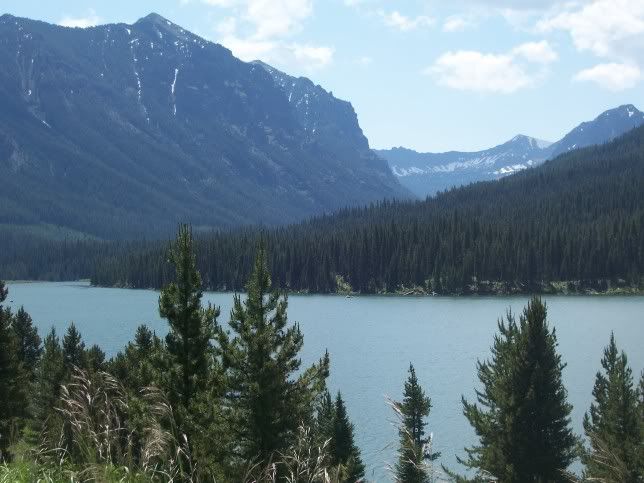 And because it is so pretty.