Ain't no mountain high enough
Here are some more pictures from the absolute hoofer of a hike we took on Saturday, up to Pine Creek Lake.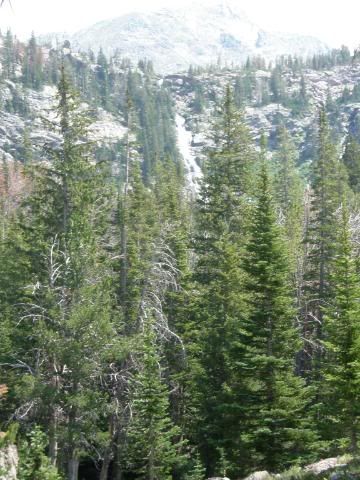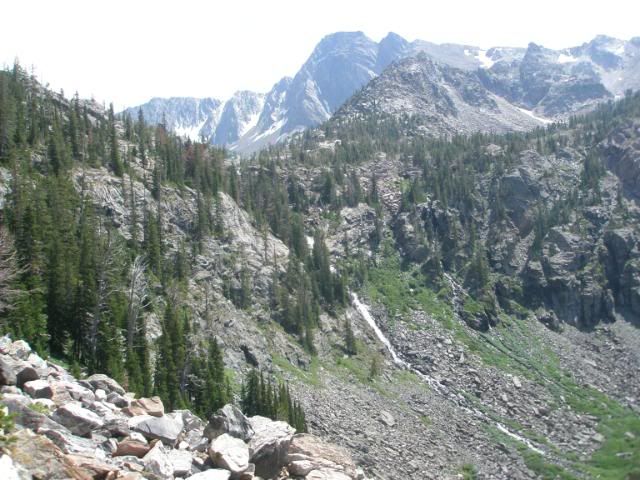 The wildflowers were blooming.
The lake was gorgeous.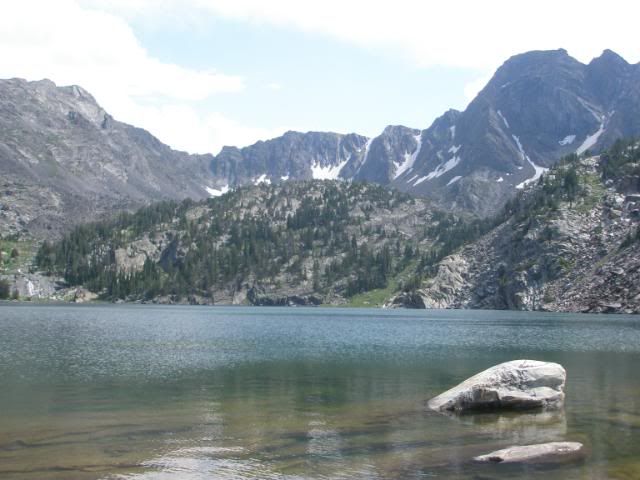 We walked over and had lunch on that rock you see on the left-hand side in the picture below.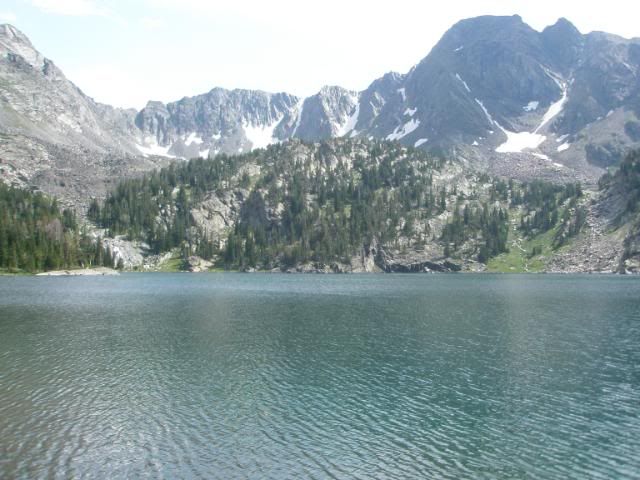 There were some large fish swimming around in there.
Here is the view back from that rock...