The handmade blade, the child's balloon
Eclipses both the sun and moon
To understand you know too soon
There is no sense in trying
I can explain what these pictures are about.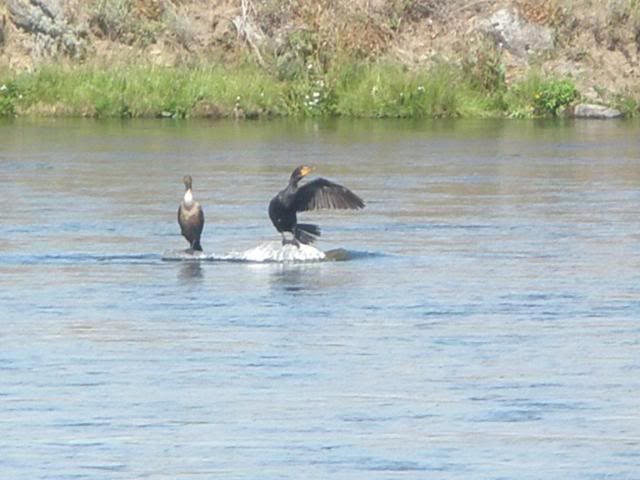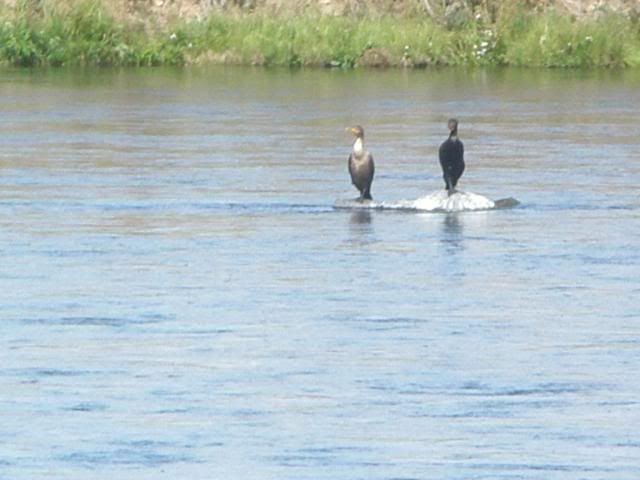 Except I don't feel like it.
I just don't. I have other things on my mind, and quite frankly, I am getting tired of this.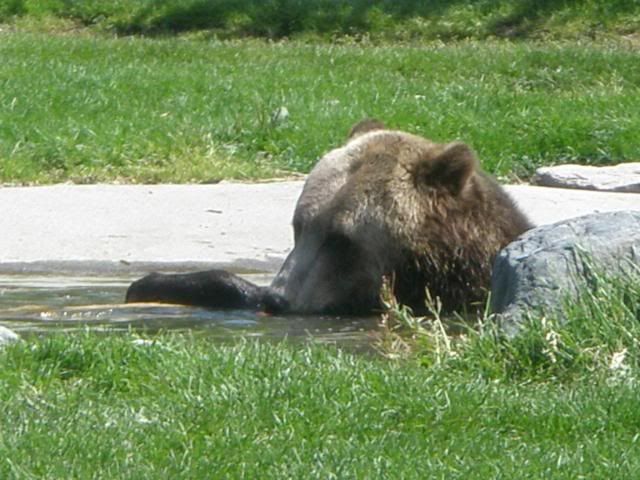 Make assumptions.
And in the morning, don't say you love me. 'Cause I'll only kick you out of the door. Yeah, I'll pay your cab fare home. You can even use my best cologne. Just don't be here in the morning when I wake up.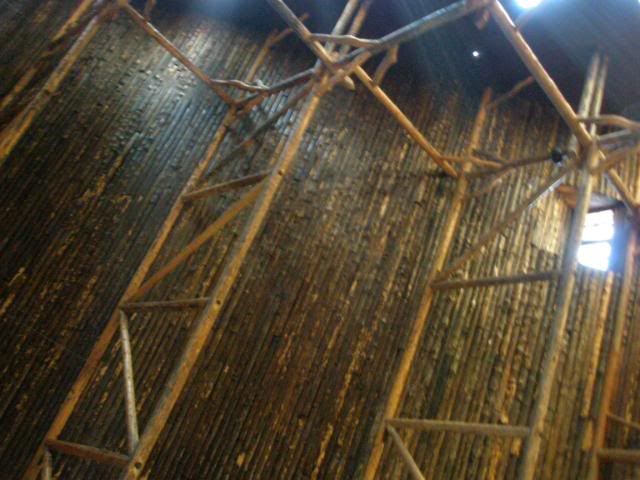 I want to make a getaway.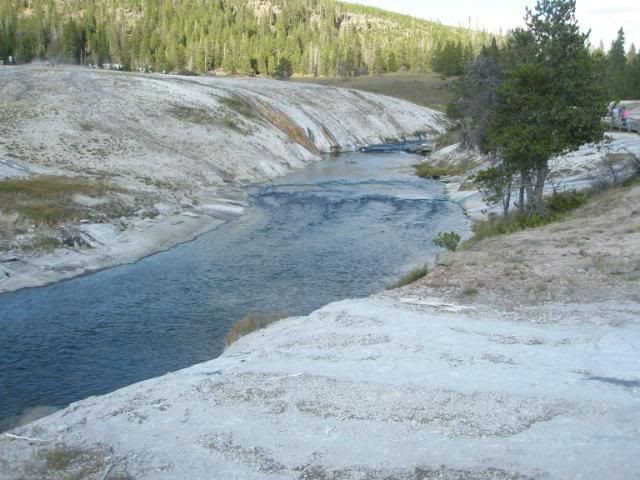 I want to tie them off, fill it up with my past, get carried away.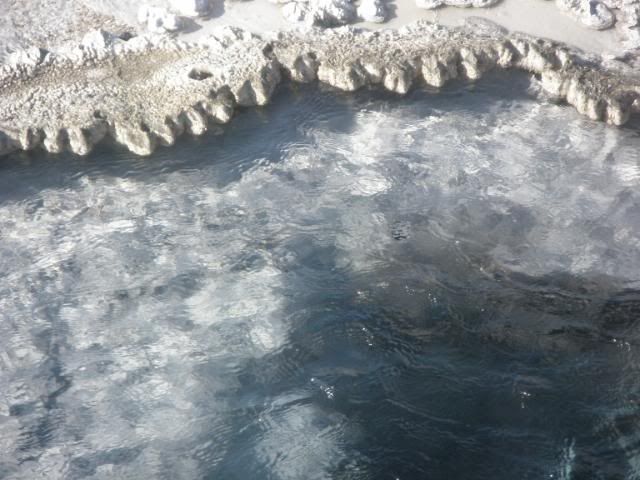 Half my life, a hand me down, wasted away.
How can I make a getaway?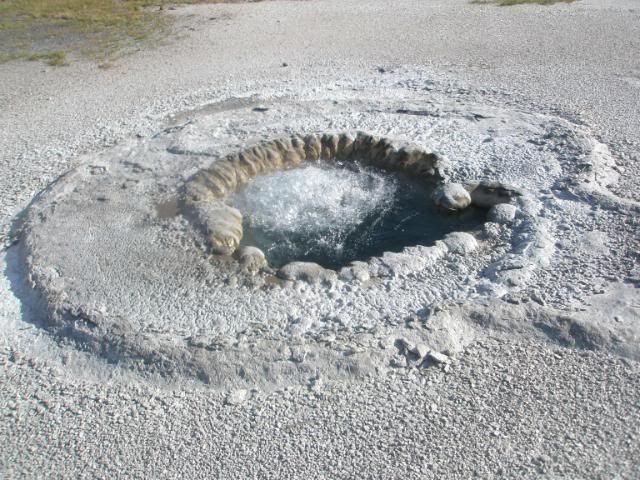 How can I make my getaway?
Fill it up with the thought of a girl.
Have fun.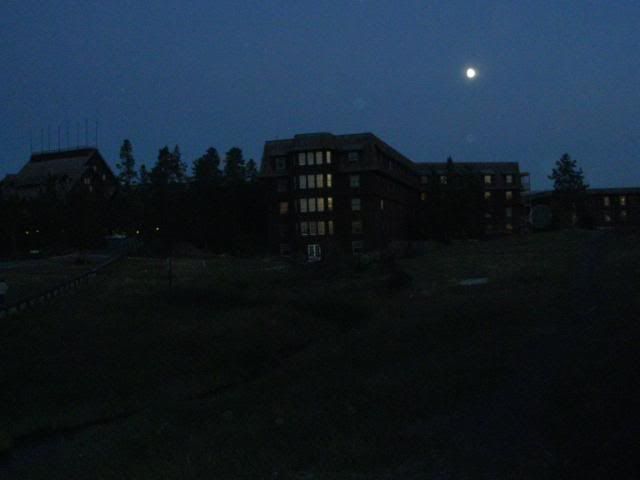 Have a nice Monday, and have a terrific week.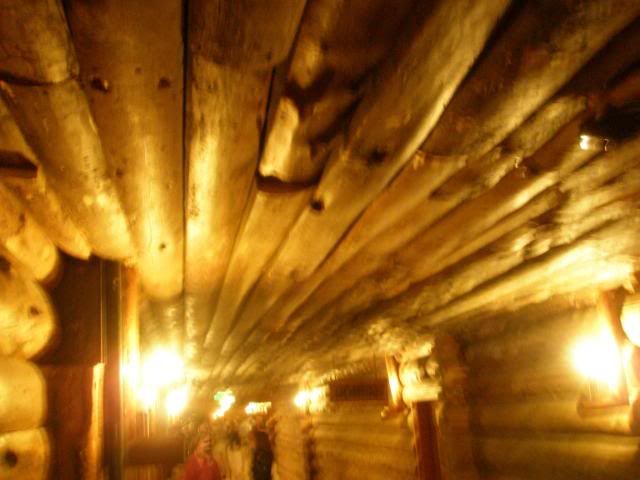 I hope your imagination is working.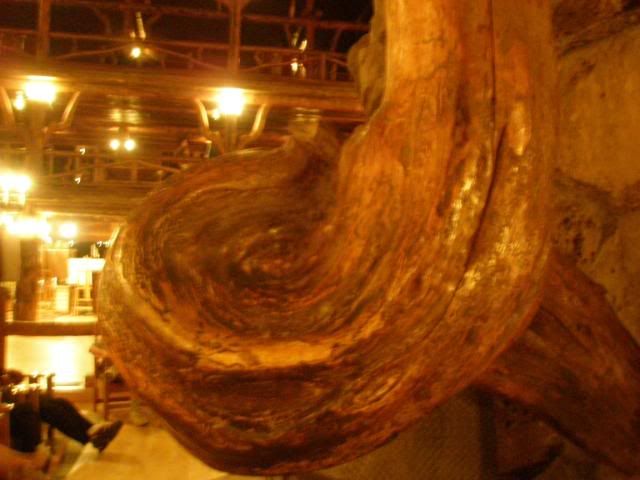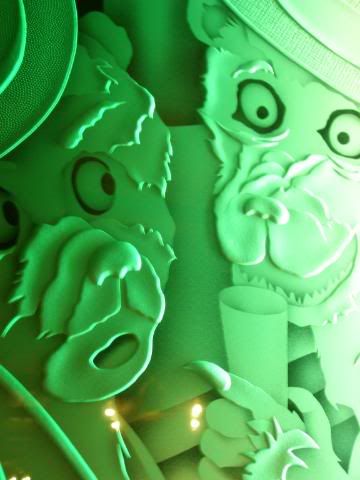 Make your getaway, even if only in your mind.