I want to whisper in your ear
I learned a couple of new songs.
They sound good.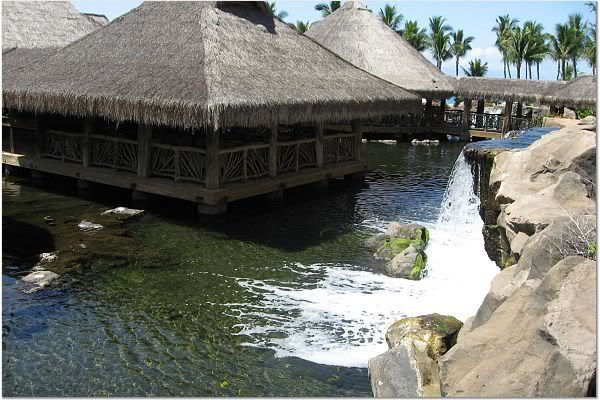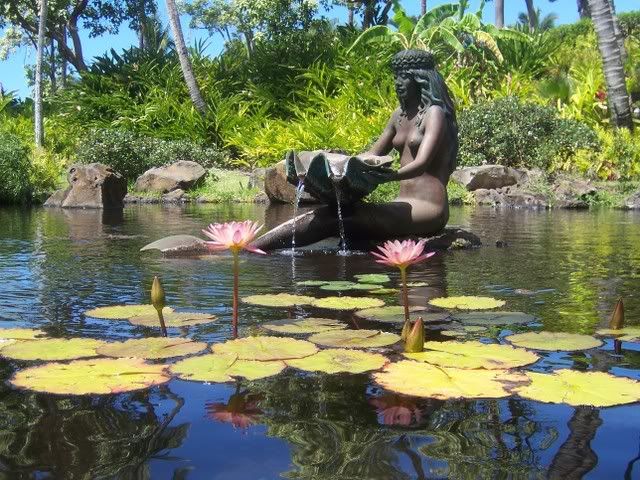 These pictures are from Maui, and a little Molokai.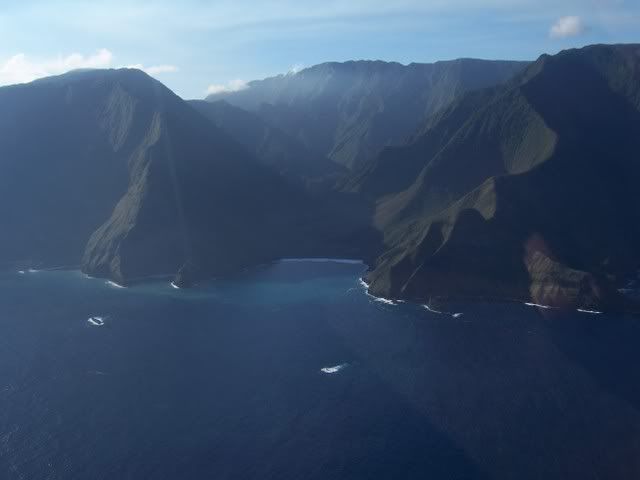 It is a pretty shitty place, Molokai. They used to put lepers there.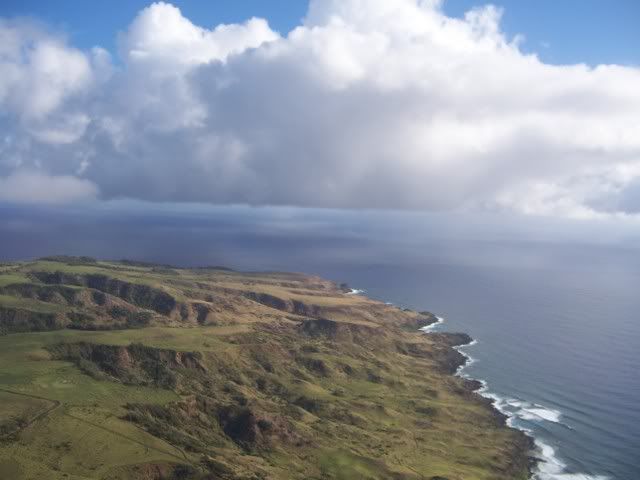 I think I could gut it out there, if I had to.
Yeah, I think I could.
All that's sacred, comes from youth.
Dedication, naive and true.
With no power.
And nothing to do.
I still remember.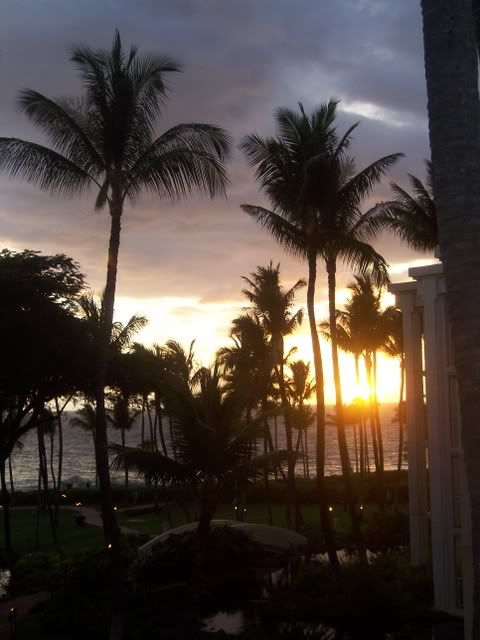 Why don't you?
This is not for you.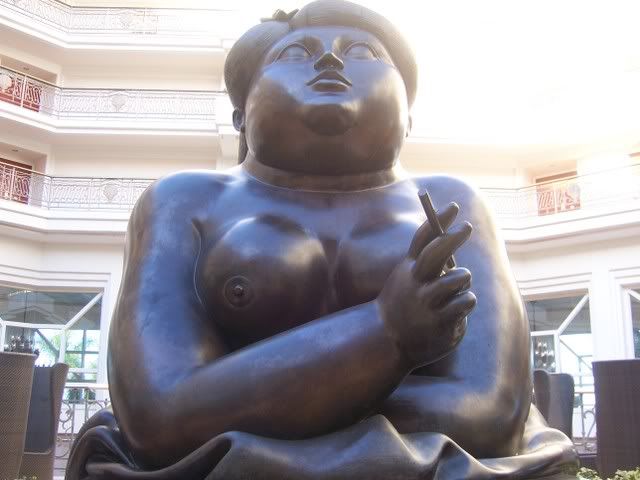 Who is it for anyway?
I don't know most of you.
And those that I do, well, you know just what to do with it.