You don't know how lucky you are, boy
I've got a feeling.
What am I supposed to say?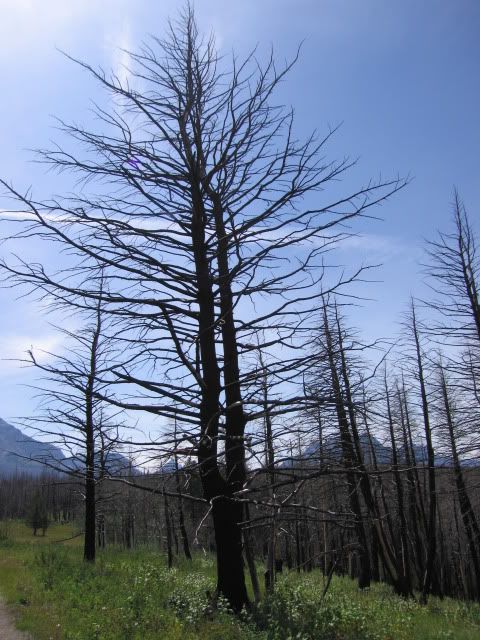 People are giving away instruments.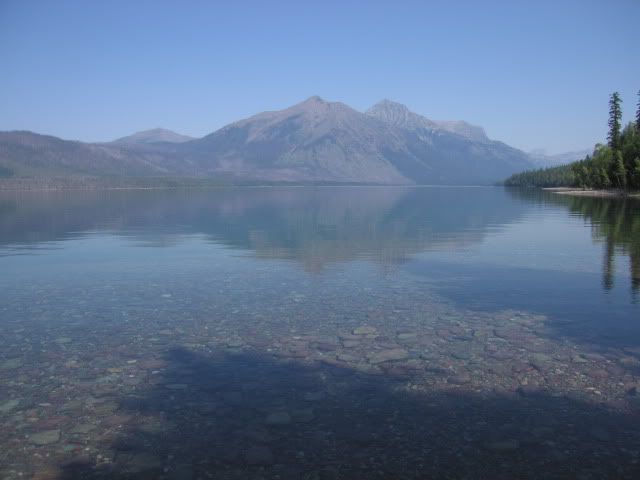 These next few are for Stacey.
Hey, bear.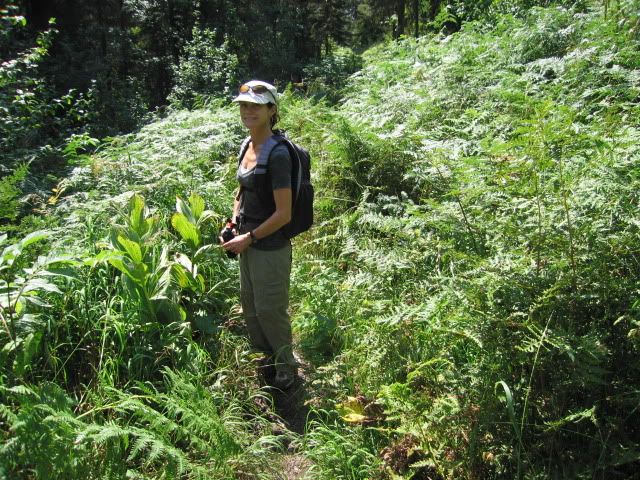 Does anyone read this?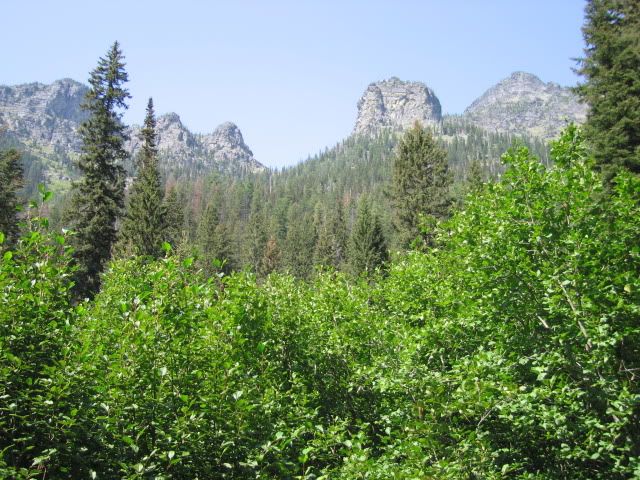 Should I bother?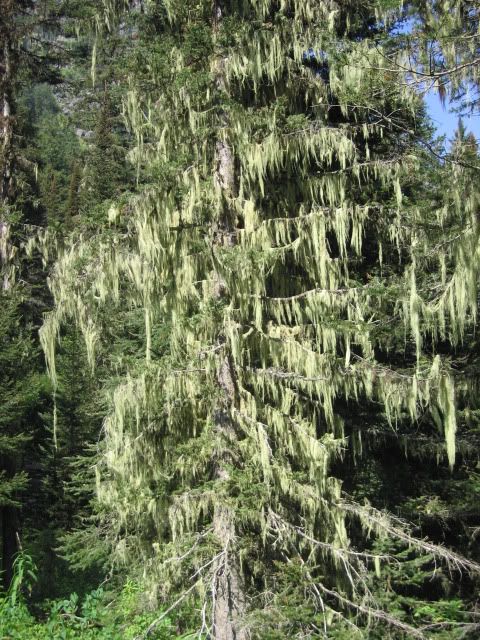 Seems like a lot of work.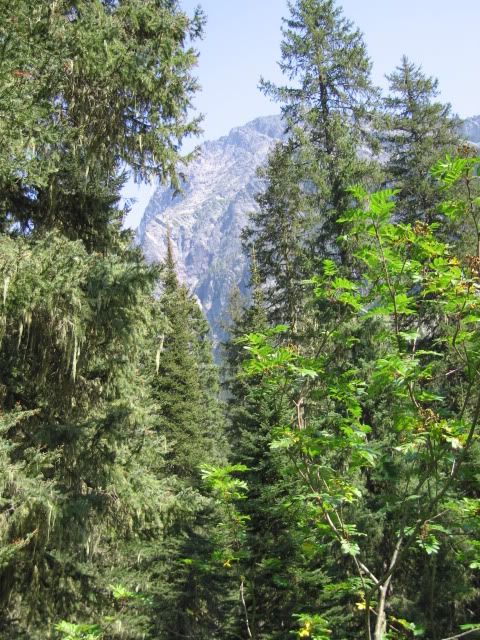 And after all...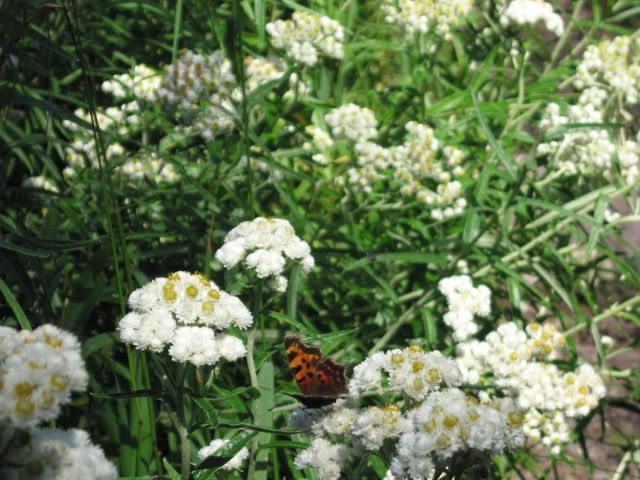 It doesn't mean a thing.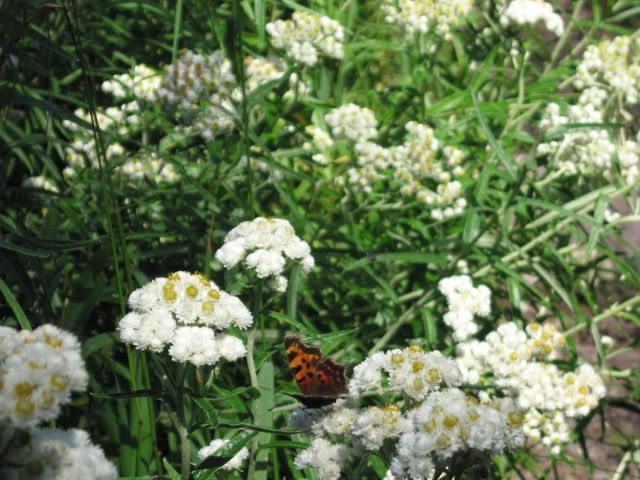 Kisses!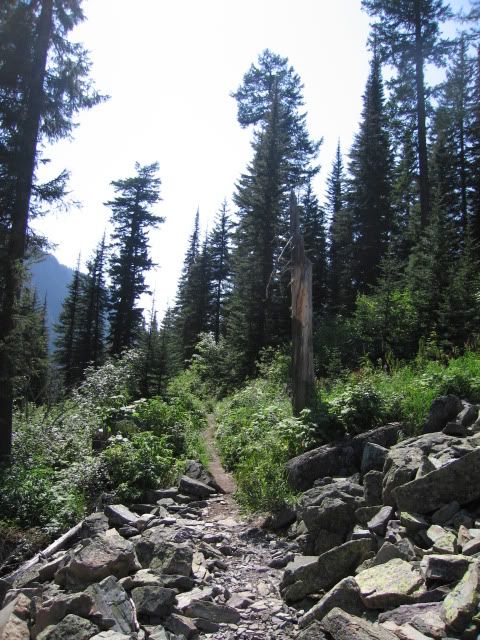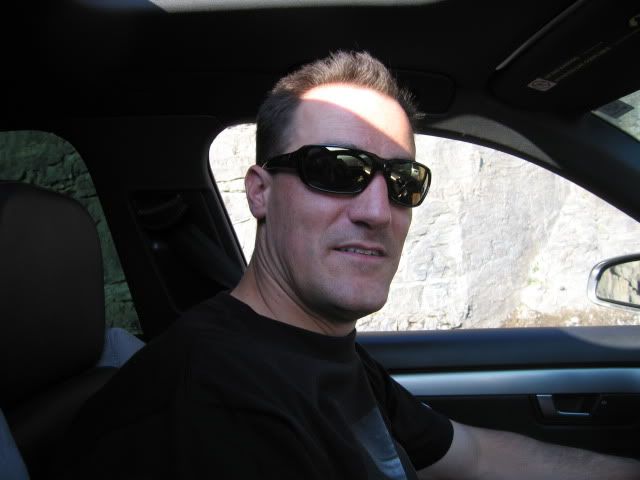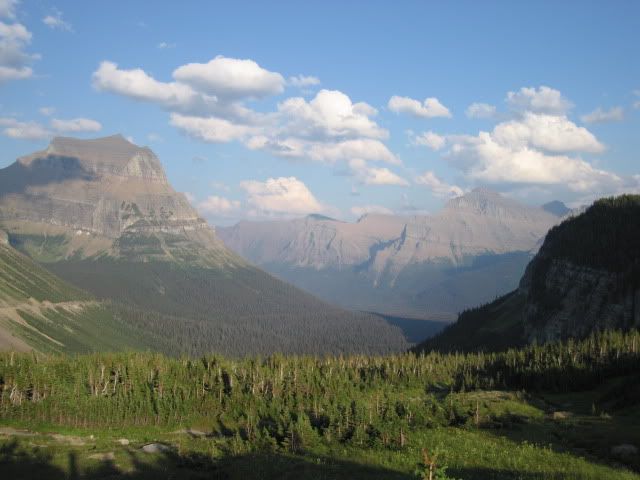 L-I-V-I-N.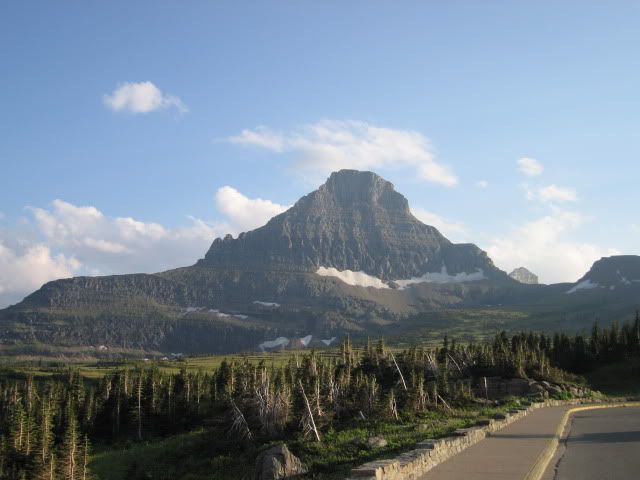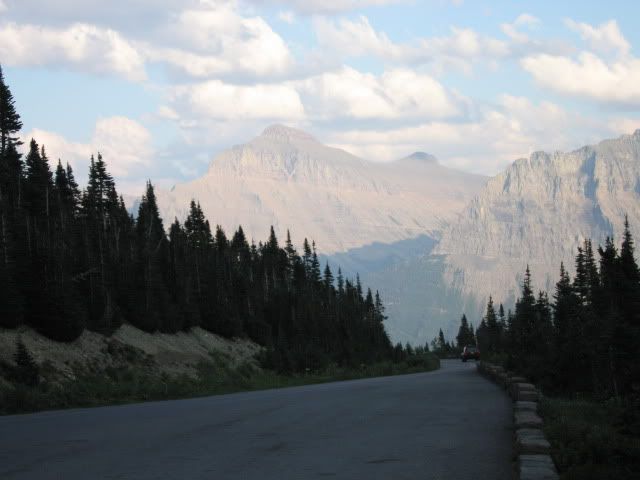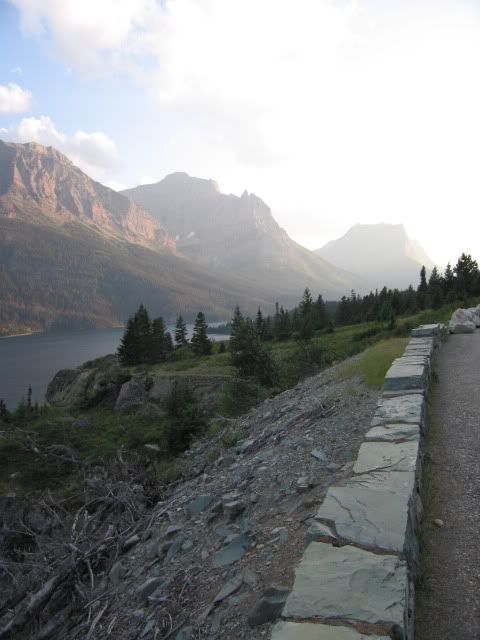 Thanks for stickin' around and reading.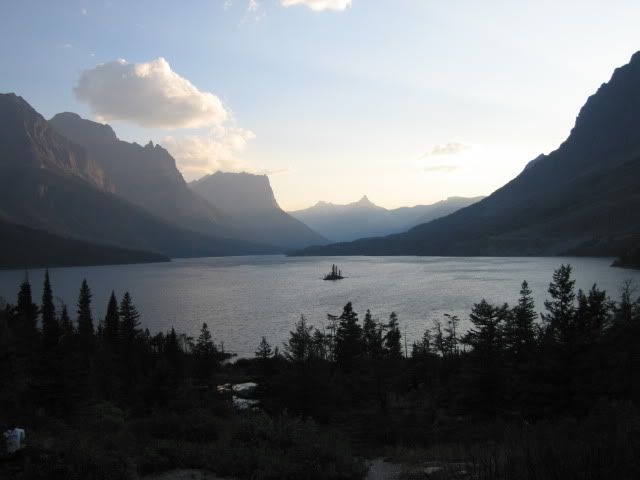 Stacey:
Montana sucks.