a perfect day
Last Wednesday, I was crossing the Continental Divide. I was coming from Butte eaast to Bozangeles.
I was passing a semi, going 80, and the power steering failed.
Mind you, this is a 4.2 liter v-8 sitting on top of the front tires. I was wrestling with the steering wheel for my life, hands ten and two, freaking the fuck out.
Almost scraped the guardrail, but made it home.
My car crossed 100,000 miles during the journey.
Anyway, that was last Wednesday. The dealer has had my car for ten days and counting, which has been irritating. We don't really have much in the way of public transportation in Montucky. Plenty of pubic transportation, if that's your bag.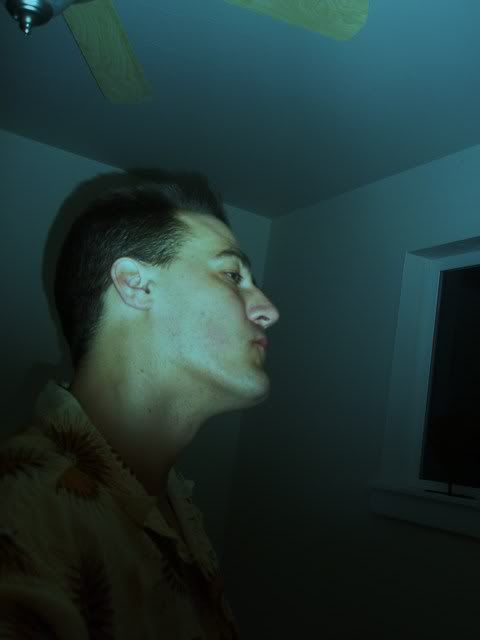 I pitched a fit and they gave me a free rental, this leather xm radio thing. I insisted on all-wheel drive since it has dumped nearly 3 feet of snow at Big Sky. I wish I could shoot a video for y'all.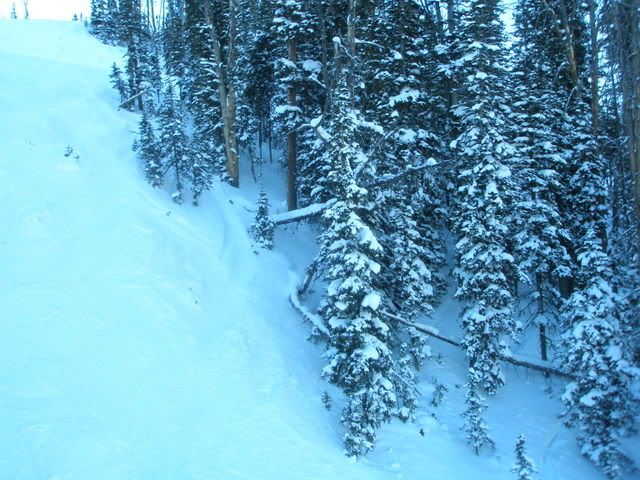 I ran into Waterface near the Salton Sea. He was wearing those bugeye goggle sunglasses. I gave him a pomegranite and he fired up a cigarette.
I didn't want to ask anything about where he had been or where he was going, but there was blood on his collar.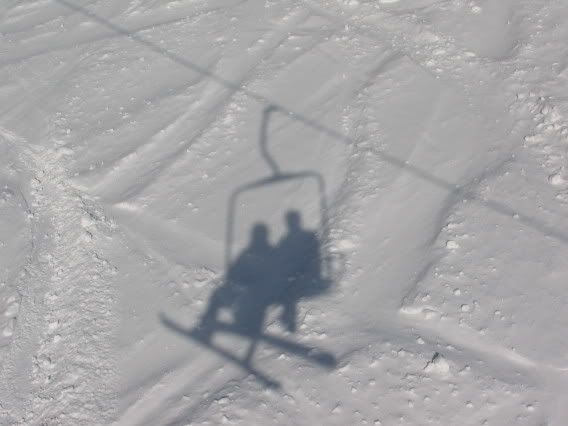 He spit on the ground and offered me a smoke.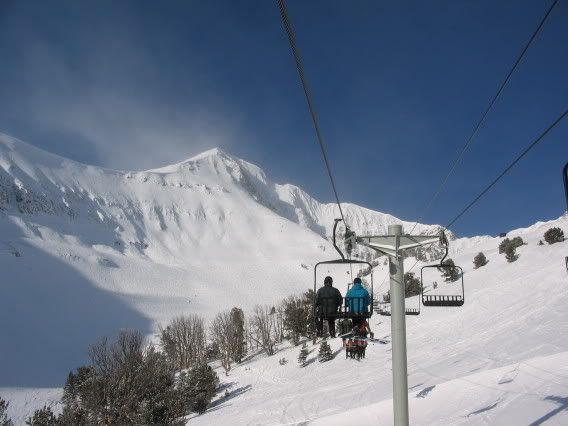 It curled up over my eyes like a dragon and Matthew Sweet blared from the radio. I wasn't sure what the fuck he was talking about and I was more than a little scared when I realized the blood wasn't his.
He spread his arms and asked me if I had a good thing going.
Mind you, I was wearing an eyepatch so my depth perception was fucked, but but I swear he produced a knife from nowhere, flashed it at my face and put it away before I even realized what happened.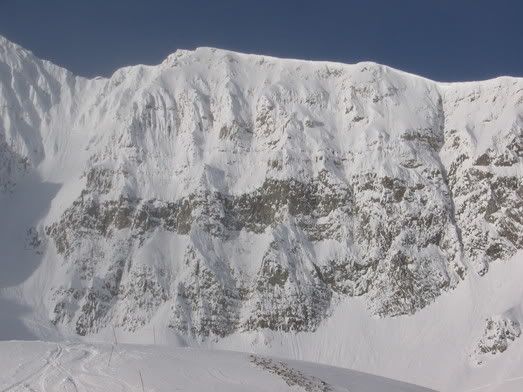 I din't have time to flinch.
He asked me if I could help him dig a hole in the desert.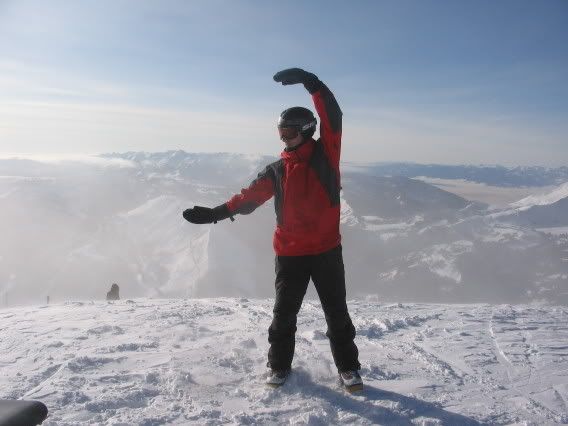 He pushed a shovel into my chest, we got into his El Camino and rumbled out of there. I kept smoking because I wa scared and didn't know what else to do.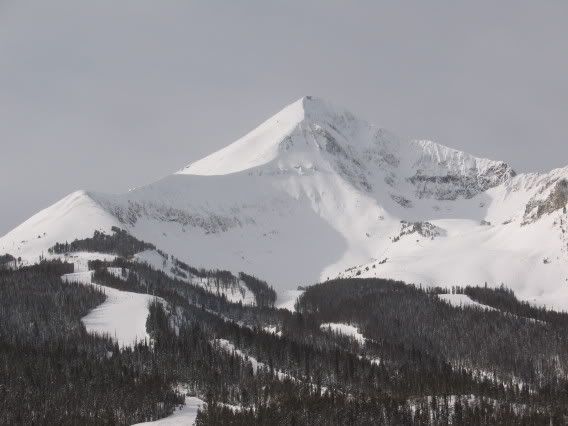 He wasn't talking.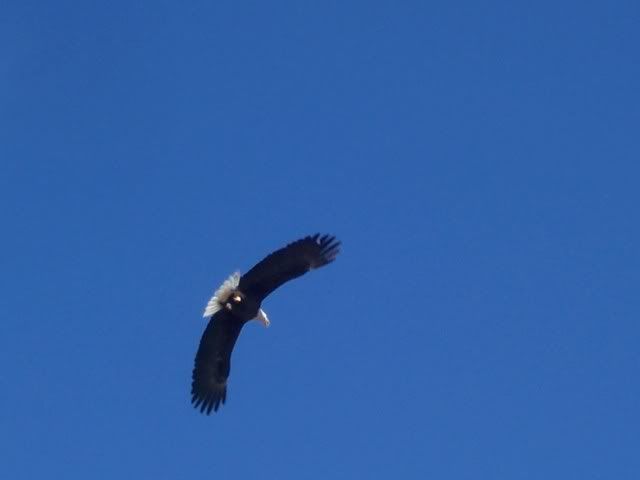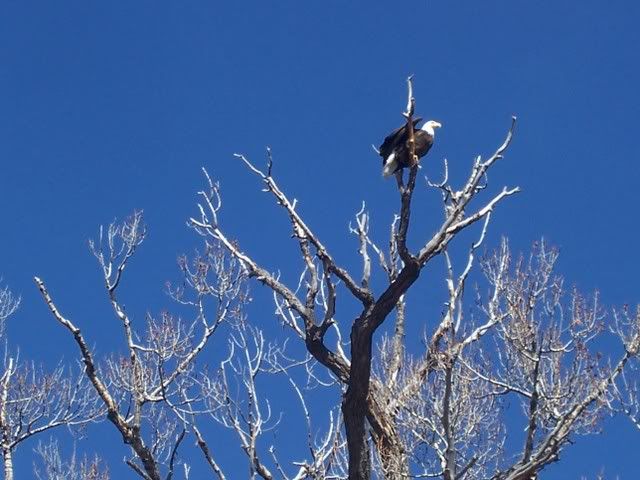 Have a wonderful weekend.