Pick up the phone, I'm always home, call me anytime. Just ring 36 24 36 hey. I lead a life of crime. Dirty Deeds. Done Dirt Cheap.
Today was restful.
I caught up on sleep from my backpacking trip, and then did some research over coffee. See, my dad is coming to town and we are going to take a sweet road trip down through Yellowstone to Grand Teton National Park and spend a couple days in Jackson. I had to come up with a lung-buster hike for me, a mellow one with good views for him, and then one we can do together once he is acclimated.
On the way down, we are going to drive into the Lamar Valley in Yellowstone with some binoculars and see if we can spot any of the famed Druid Peak wolfpack that lives there. The Lamar Valley has been called the Serengeti of the US, due to the diversity of wildlife and the number of predators, including wolves and grizzlies. In 1995, 14 Canadian Gray Wolves were reintroduced into the Lamar Valley, near Druid Peak and Soda Butte. A 2003 radio tracking count listed 306 wolves, roaming in 30 distinct packs in the Greater Yellowstone area. How's that for a success? And, would you believe that there is a group of Shitheads who think it is high time we started hunting wolves, and are working to overturn their protected status? 306 is clearly too many. I think we should have open season on idiots. The human herd is in dire need of thinning.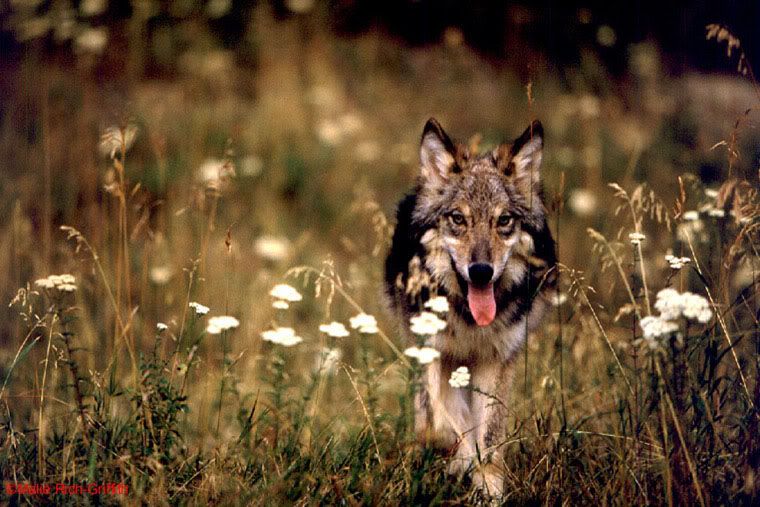 Then we're going to visit the Grand Canyon of the Yellowstone, which sports some monstrous, gorgeous waterfalls. We will then skirt the edge of Yellowstone Lake, and cruise down into Grand Teton National Park to do some of the aforementioned hikes.
Oh, the lung-busters to choose from. So many trails, so little time. I think I am squared away, though. Boy-oh-boy, are you guys going to enjoy the pictures.
I found a ten mile out-and-back that climbs over 3000 feet to two high altitude lakes, Surprise Lake and Amphitheater Lake, the latter of which occupies a cirque at the foot of a mountain called Disappointment Peak. Tell me that doesn't sound painful, yet delicious.
I am as excited as a little girl.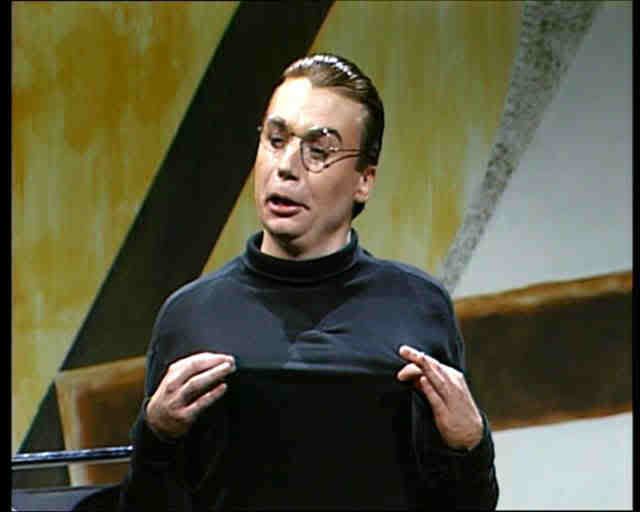 The other is a twelve mile loop that starts by taking the Jackson Hole Ski Resort tram to the top of Rendezvous Peak, and then winds through Granite Canyon. The views are said to be top-notch.
One for pops is a mellow loop around Jenny Lake, with famous views of the Tetons that you all have seen pictures of...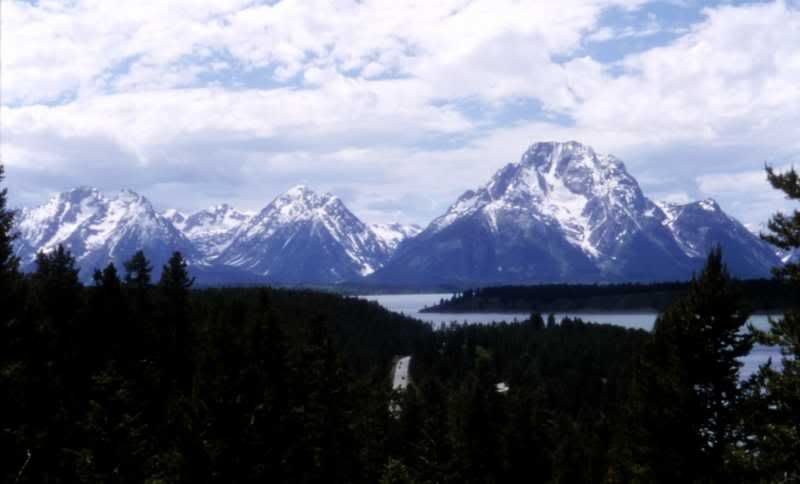 Oh, and India and I cleaned the house, top-to-bottom. Our good friend, the would-be-Mrs.-David-Brent-if-she-didn't-already-marry-M-Diggity is also flying in this weekend. India will be entertaining W.B.M.D.B.I.S.D.A.M.M-D.(Gotta think of a better name for her...) in Bozeman while my dad and I take our trip, then she will squiring her through West Yellowstone to Jackson when we return. Doggy day care is a primary concern around these parts.
Hasta mañana.