Can you show me where it hurts?
Big Sky today...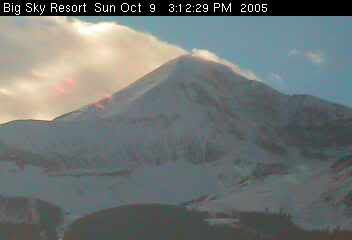 Looking good. More weather like this and it will be open on Halloween.
==
Taking a little excursion to Helena tomorrow. I have never been there, but I heard it is a cool, historic town spilling out of a gulch... I will bring the camera and post some pictures.