Whatchoo gon' do wit all that junk?
All that junk inside your trunk?
What are you going to do today, Napoleon?WHATEVER I WANT! GAWSH!
Post Wipeout Video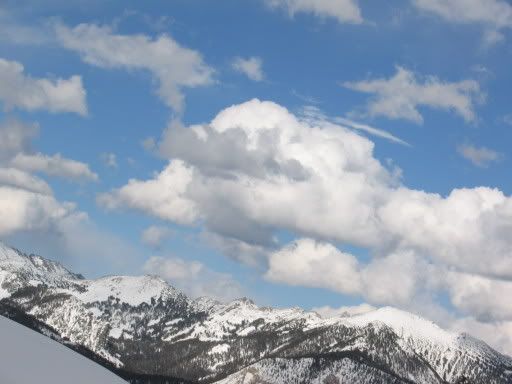 I had my best run of the season down this bump run. Top-to-bottom, no breaks, straight down the fall line, right under the lift, boom, boom, boom, boom, boom, boom, boom.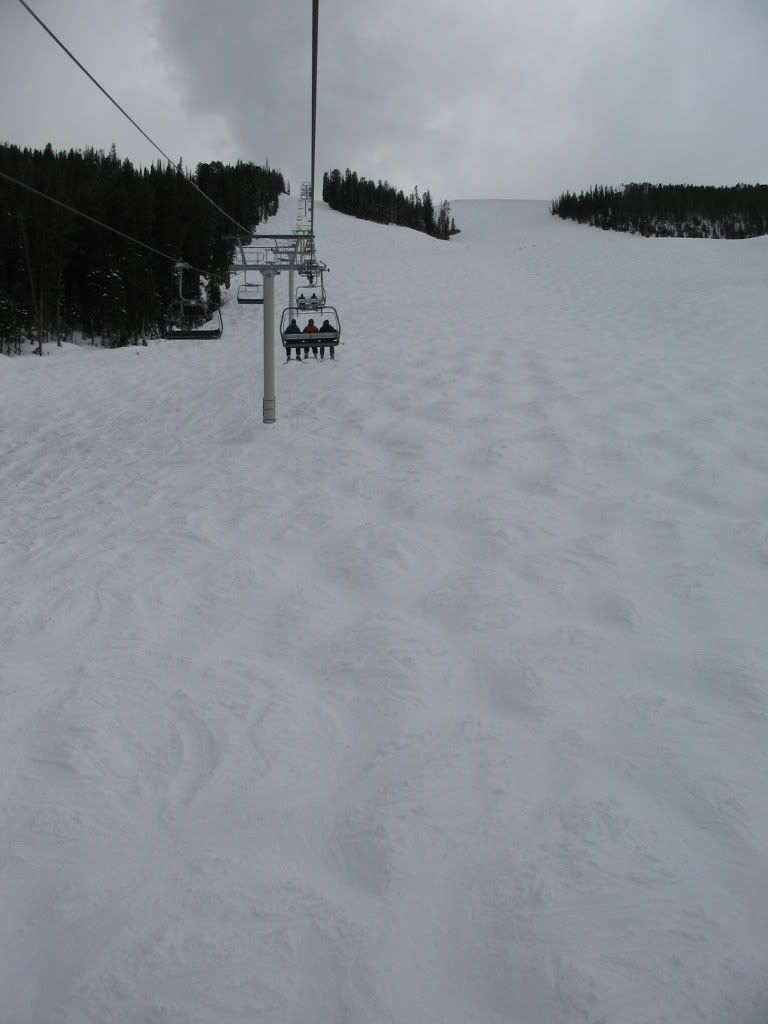 That kind of run can take the fight right out of your legs.
This is the new Superpipe at Big Sky. The walls are 18 feet high. No shit.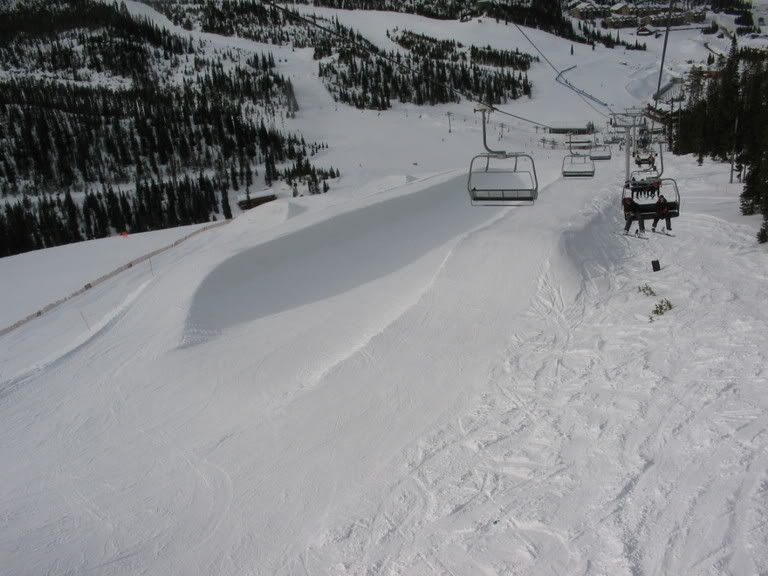 I tell it like it is...
Voyeur (voi-yûr')
n.
An obsessive observer of sordid or sensational subjects.
Lone Peak
This bumper sticker reads, "Ullr is My Co-Pilot."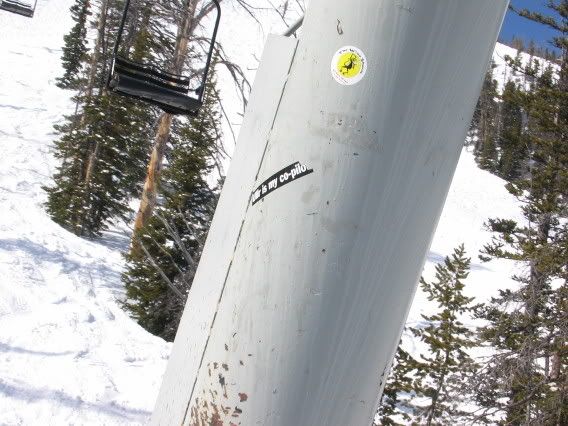 I was lyin' in a burned-out basement, with the full moon in my eye.
I was hoping' for replacement
when the sun burst through the sky.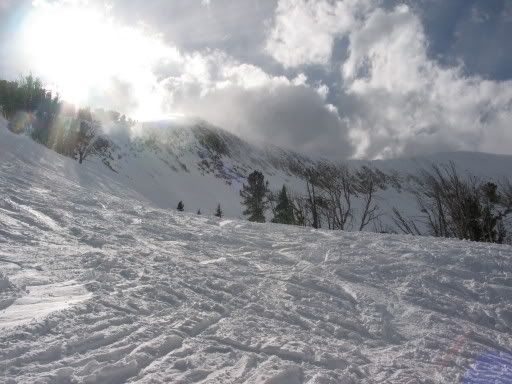 There was great snow in the trees off Challenger.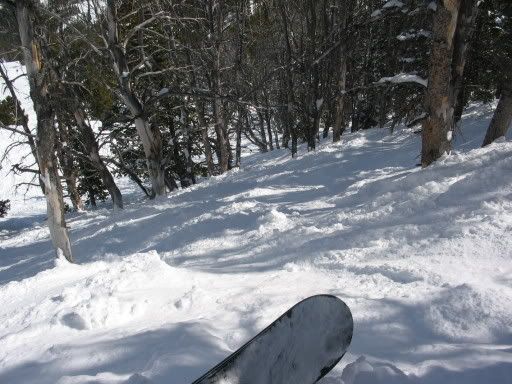 There is really nothing I can say that I haven't said before. Alone, music, snow, shredding. I'm starting to feel like a broken record. An extremely happy broken record, but a broken record nonetheless.
Yes indeed, it's funtime, funtime.
A long, high speed video.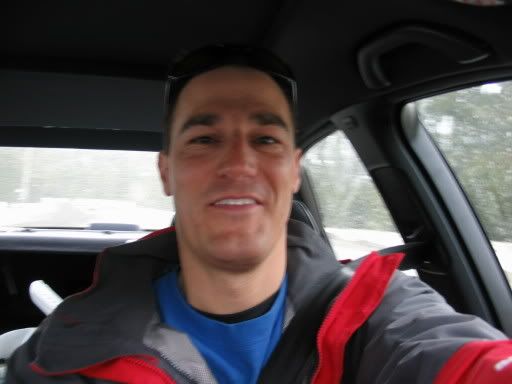 The thing is... it started snowing at the end of the day. A major storm front is coming through. They are expecting 12-18 inches. It's shaping up to be a filthy day tomorrow. Filthy, dirty, sick.