I could have been a sailor, could have been a cook
A real live lover, could have been a book
The Dam that begat the Dude:
Mom and Dad's back yard: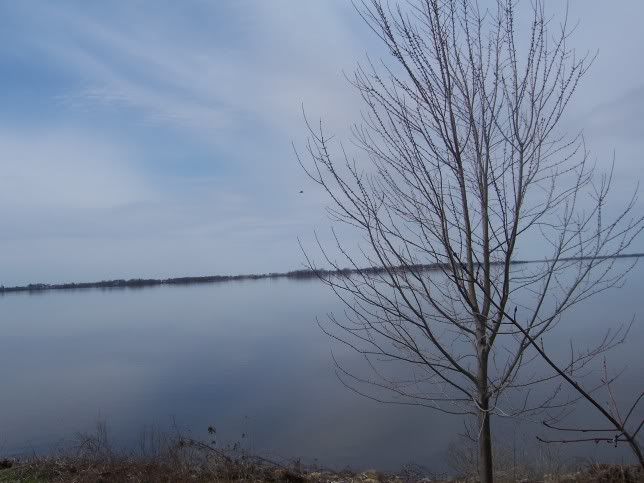 Alison and Vaughn: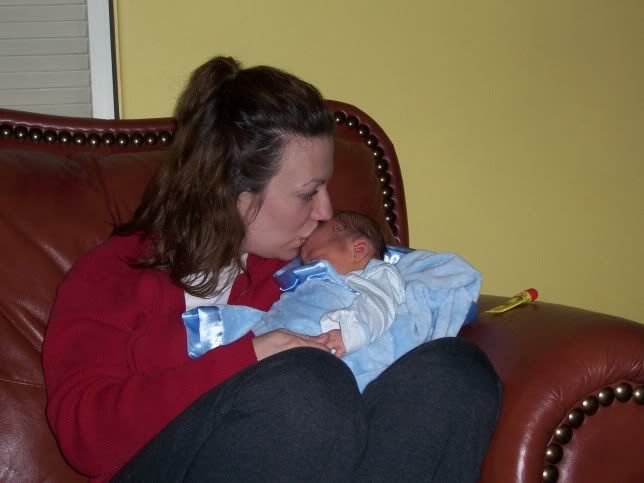 My gorgeous sister, Liz:
The big dog, T-Rex:
Vaughn Anthony: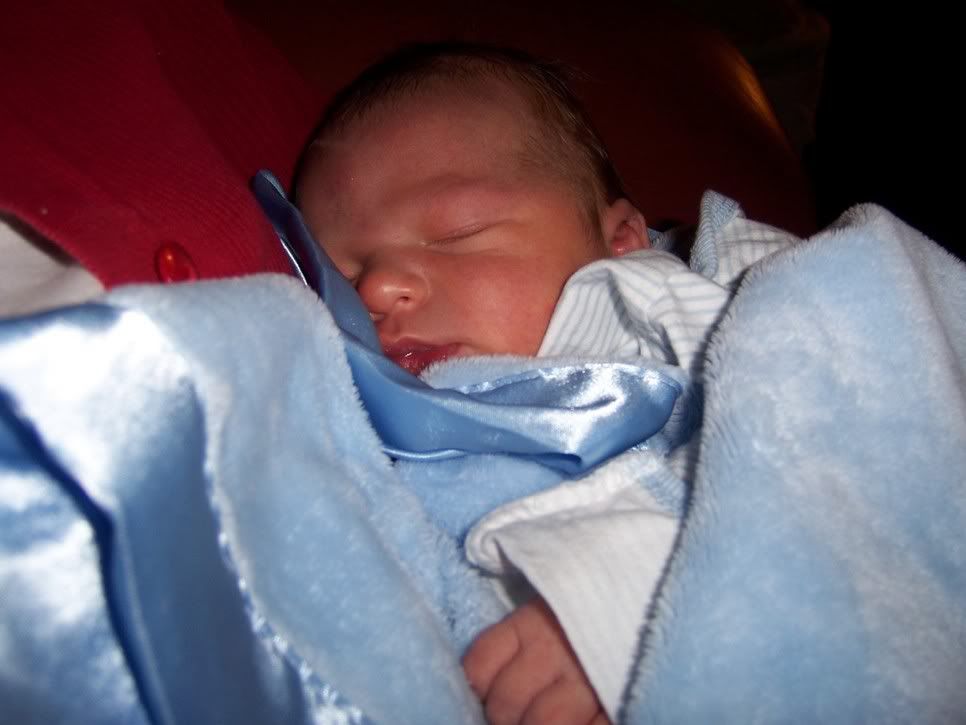 My favorite teenager in the history of all teenagers, JM:
Rogue, checking on Vaughn:
Duckett, doing his thing:
Brace yourself, for the cute onslaught continues.
Ana:
UJ and Ana:
You cannot handle the cuteness. Trust me:
UJ and Ana at the abandoned sanitarium in Madison: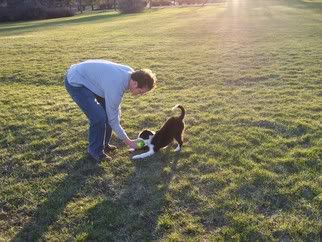 I miss Madison.
Yeah, she's that cute. And she still has that soft puppy fur.
Carmela, betrothed to UJ, has a guest blog in the hopper. I'll get to it this weekend.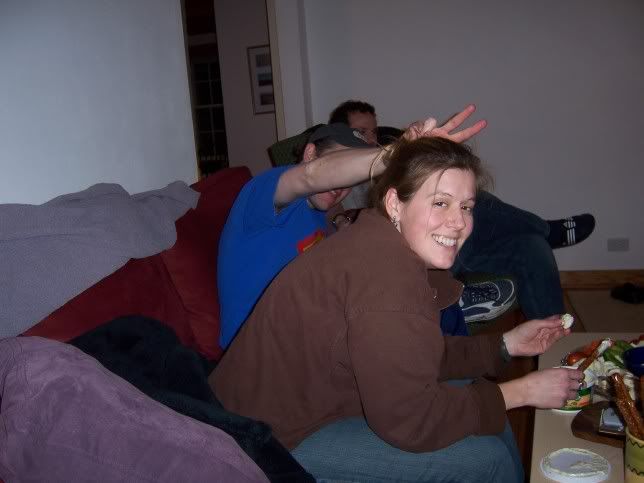 Carmela, Antwaan and UJ. For a guy who runs a 4.4 and played three positions for the Super Bowl Champion Steelers, he is surprisingly pale in person. Maybe it was the flash. Maybe he is anemic.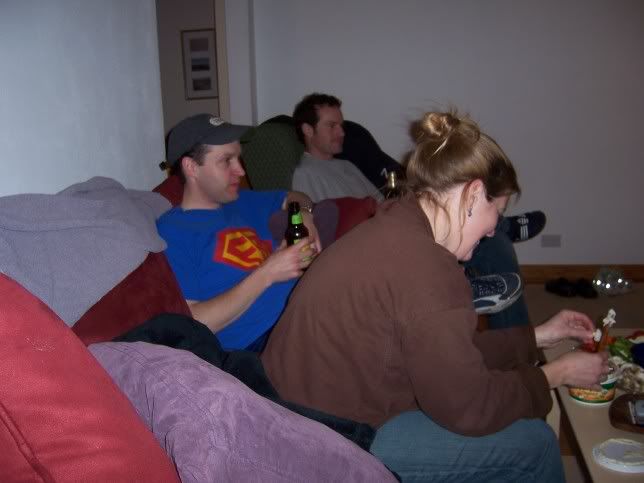 Fuckin' A.