It's alright if you love me
It's alright if you don't
I'm not afraid of you running away, I get the feeling you won't.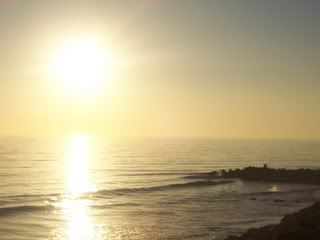 How art thou?
I truly hope that thou art well.
If you could see me, you would note my hands were clasped over my ample bosom, clutching a handkerchief made from chantilly lace.
Sniffing it.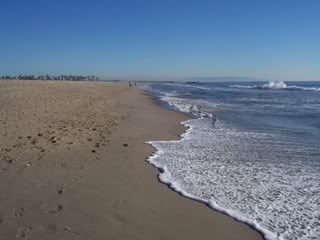 How come people don't love Los Angeles?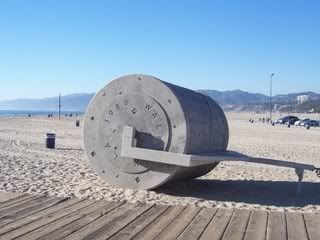 I do not get it.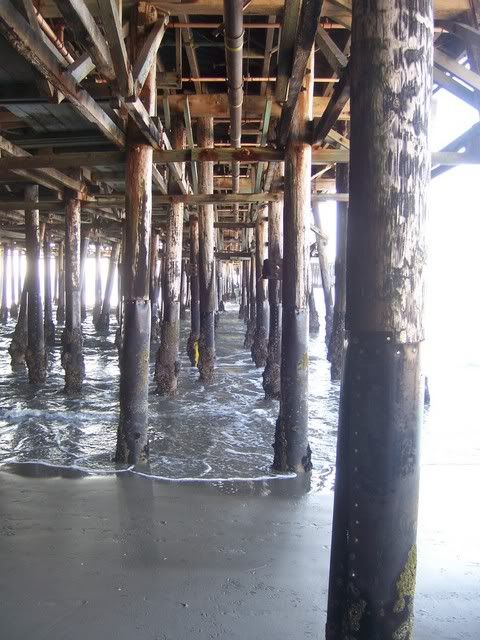 What in tarnation is wrong with 75-80 and sunny
every day?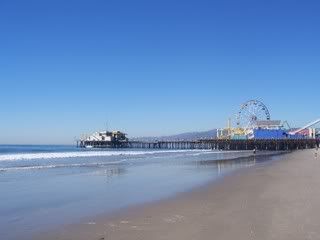 For crying out loud.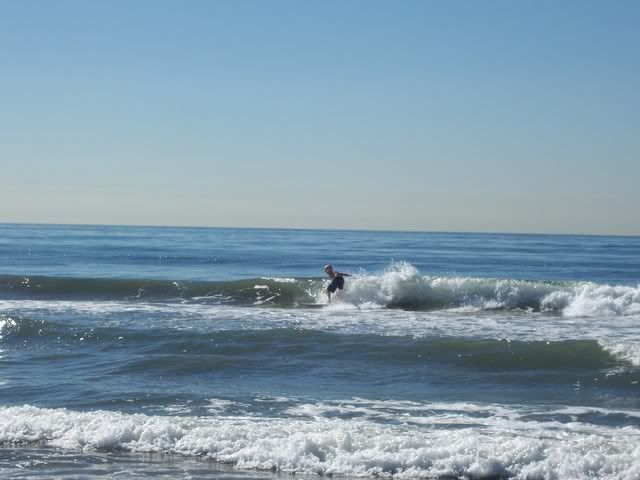 Waaah, everyone is beautiful!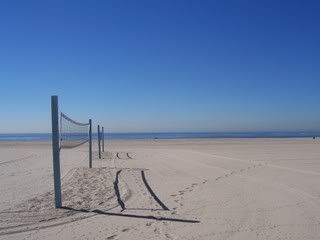 It's sunny all the time!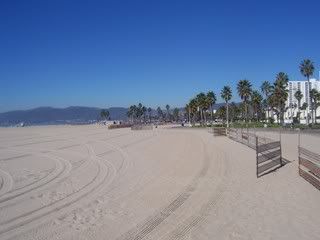 Waaaah!!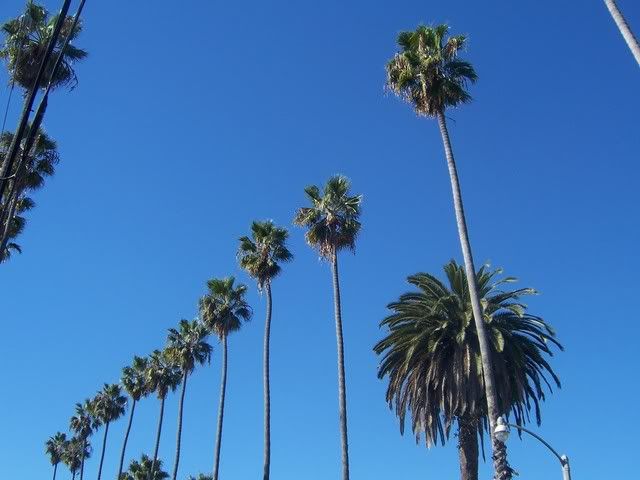 Labels: Los Angeles