If the weather gets better, we should get together
Spend a little time or we could do whatever
And if we get together, we'd be twice as clever
So staple it together and call it bad weather.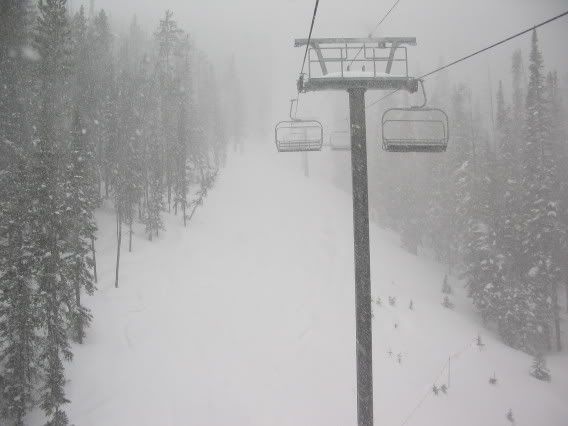 Mmm-hmm.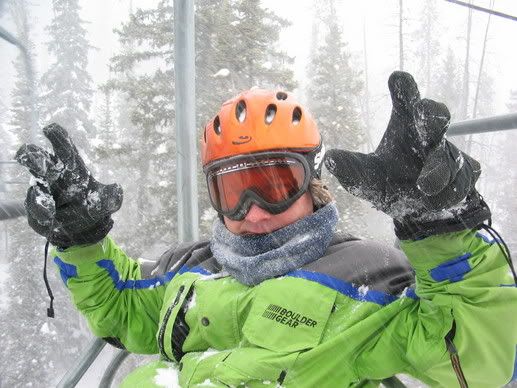 It
dumped
until about 1 p.m.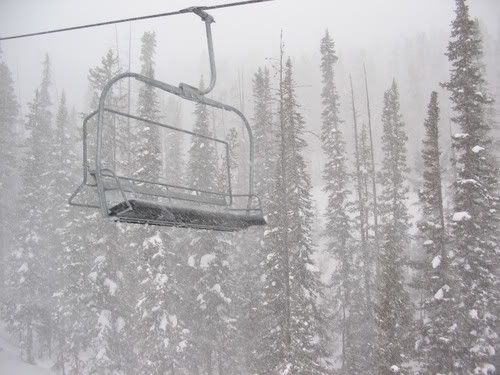 It was coming down so hard that our tracks disappeared between runs.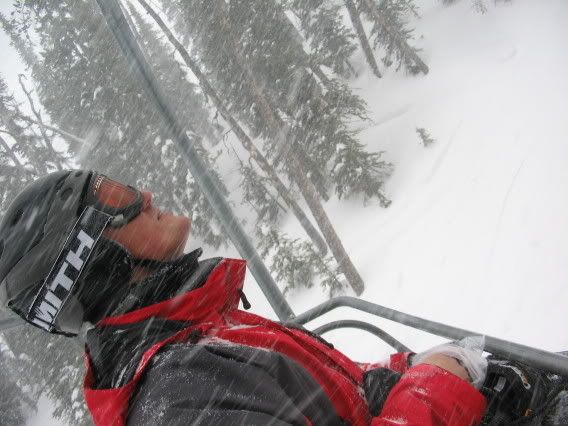 There were stuffed goats perched on the fireplace in the Moonlight Lodge.
The view.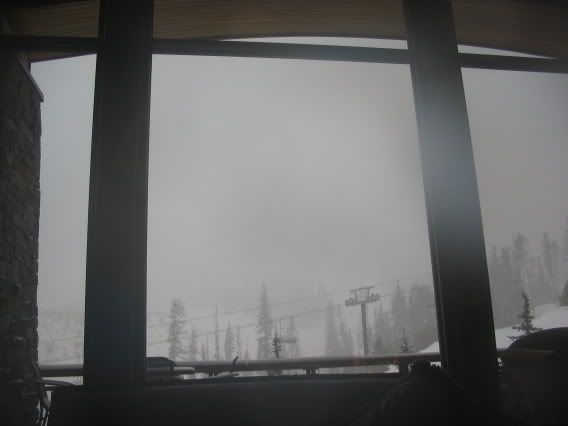 [read aloud in a Dieter from Sprockets voice.]
Artsy.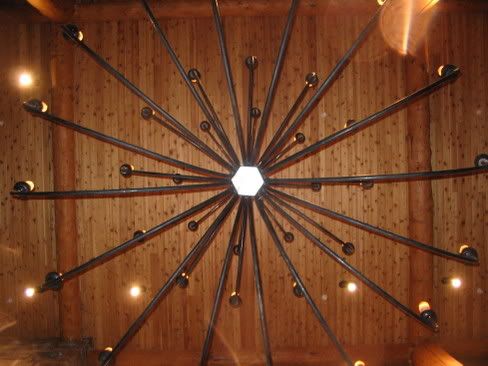 It stopped snowing about 1 p.m.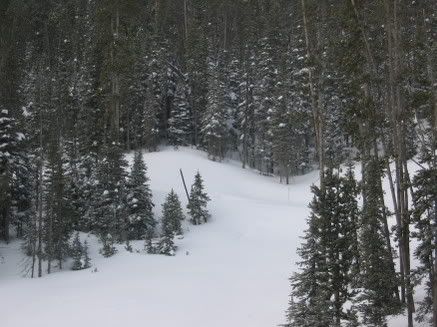 Our tracks, taken from the lift. My track is next to the trees.
Upon my signal, unleash hell.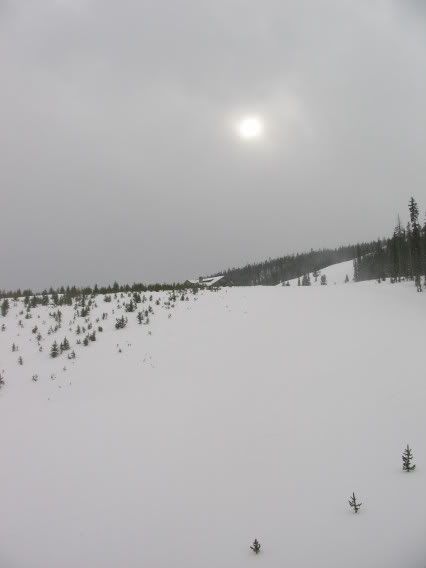 The Challenger lift was shut down because of wind. We had to slog out, but we made like trolls under the culvert-bridge.
What's not to like about hanging out under a bridge?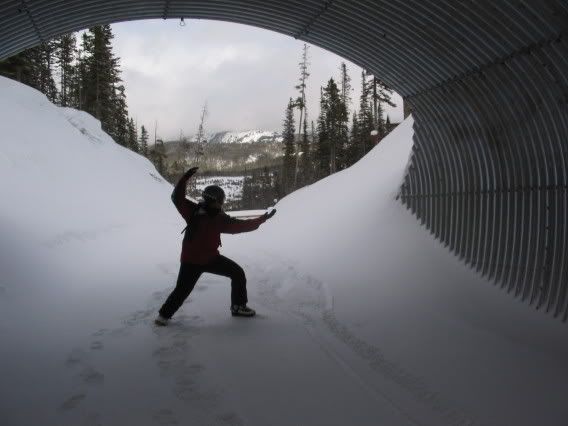 Do you think that's air you're breathing?
Paint the house! Paint the fence!
Another day in the books. Every time I think it can't get any better, it does.
Somebody pinch me.
If I continue with posts like this, some of my elevation-starved friends are going to do a lot more than pinch me.
But, y'know...
If we had quit our jobs, moved here and
didn't
take powder days and hike and explore and laugh and dodge bison and bike and spot mountain lions and get coffee and fish and climb mountains and watch elk lock horns and chill and walk our dogs and get coffee and soak in hot springs and play guitar and carve turns and spend time with old friends and live and love every minute of every damn day like we might not get another one...
Well,
I'd be pretty disappointed.
Because, really, isn't that the point?