God, sometimes you just don't come through
You need a woman to look after you
God, sometimes you just don't come through
What can you do?
Listen for the sirens on the shore?
Singin' songs for pimps with tailors,
Who charge ten dollars at the door.
You can really learn a lot that way.
It will change you in the middle of the day.
Though your confidence may be shattered,
It doesn't matter.
Not really sure what to say at this point.
A lot of people are reading this now.
It doesn't really freak me out, though.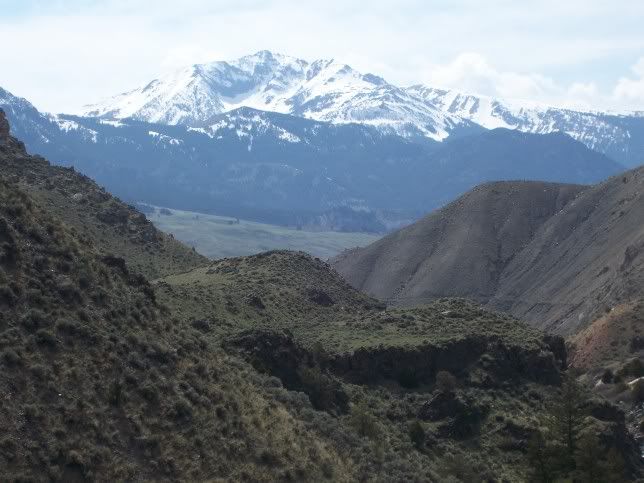 I do feel some sort of responsibility to myself to chronicle things here, simply because I know I have led an interesting life that bears telling, even if I cannot find the words.
I also know that most people reading this are procrastinating away the work day, hoping to read a little something.
Maybe read someone's firsthand account of a descent into madness.
(That would sure break up the work day, now wouldn't it?)
Perhaps madness is too strong a word.
I don't
feel
like I am going mad, per se, but there is certainly something going on.
When you spend many years with someone, you miss things like two of us, Sunday driving, not arriving, on our way.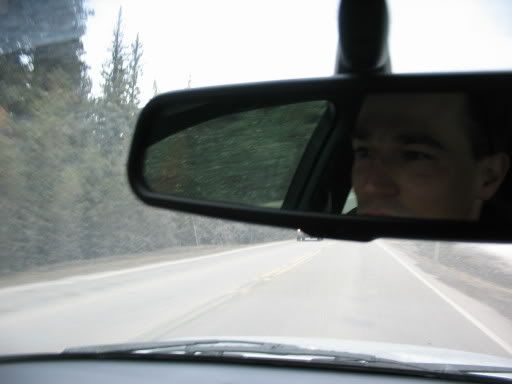 There is this weird sort of freedom that accompanies that painful nostalgia.
I'm not exactly sure what to do with myself from one day to the next.
Nostalgia can be a bitch sometimes.
Other times, I feel like the world is at my feet, and I plug in, turn it up and play.
For me.
Not for anybody else.
Sometimes, though, you can find a tiny, little slice of this world...
...and you can harbor the illusion that you are the only one who has ever been there.
Not that it matters.
Since you know you are the only one to experience that little slice of the world at that place, at that time.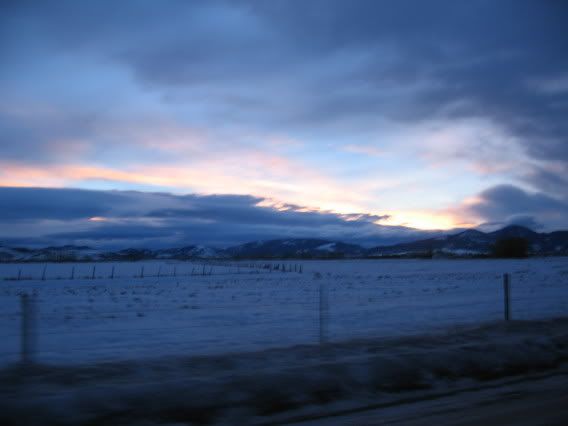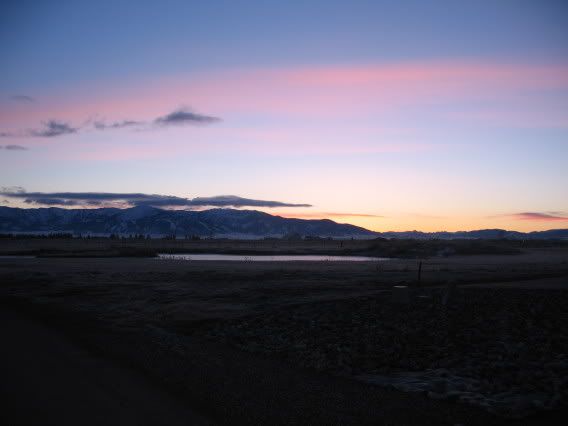 Especially if you are aware.
And you know that the memories are longer than the road that stretches out of here.
Seasons can roll on by.
And you can feel left behind.
You need to know what reminds you of the words that you'll never find.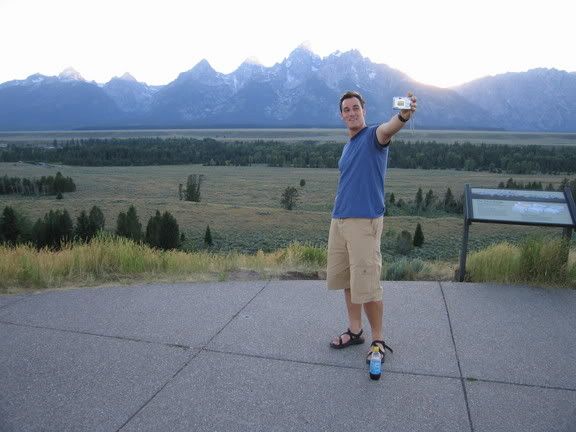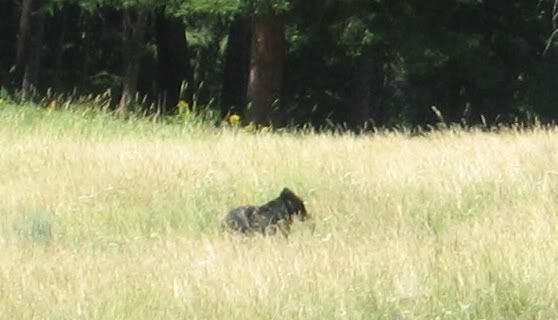 You're not lost, behind.
You can just climb and find another place to hide it all.
Hide the words you'll never find.
A place you've never been, and maybe never will be again.
The moon is full tonight, and it is a freaky, blood orange because of the smoke.
It almost makes up for the disappearance of the mountains behind the smoke.
What to do.
What to write.
Hmmmm....
I mean, look at these goddamn pictures.
This is where I live.
And it is kind of hard to wallow in your little puddle whem all this is outside your door....