She once believed
In every story he had to tell
One day, she stiffened
Told the other side
You guys are going to like this...
This is a poem I wrote in 2nd Grade.
India found it and had it framed for me.
It is really funny.
It is a picture-of-a-picture, since I am too lazy to take it out of the frame to scan it, so you're just gonna have to deal...
Here is the text, verbatim:
(First, please note the completed Tic-Tac-Toe game in the upper margin. Classic.)
The Giraffe
I rather think Gir-

affes are nice standing

on frezzing ice with

thier long necks.

By

Joey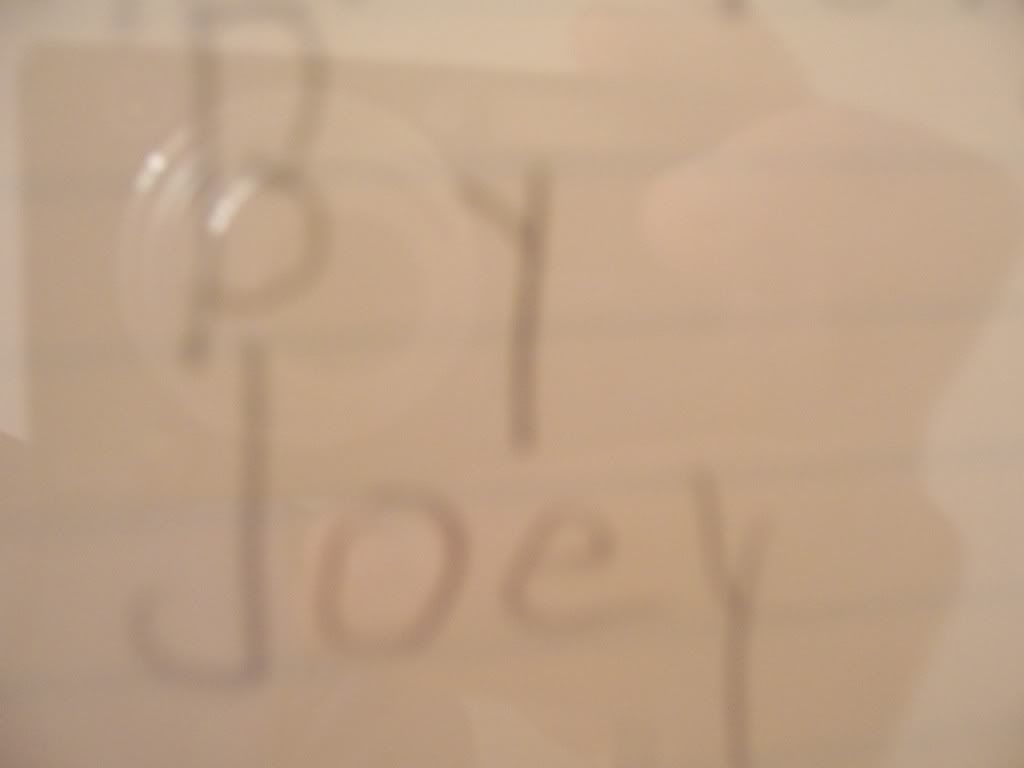 And check out the accompanying picture.
A goddamn ice-skating giraffe.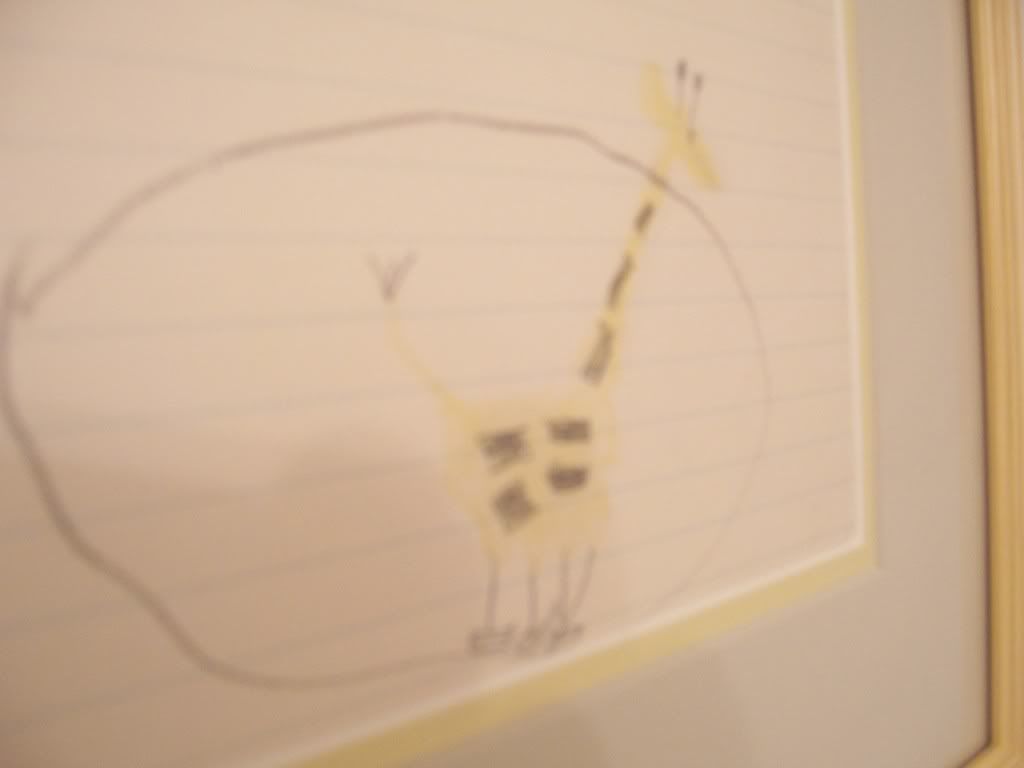 He's all smooth, crossing his front leg over the other, like the cool dudes I would see at the Roller Rink on the weekend.
I wish I was that smooth.
If I had it to do over, I'd only change one thing.
I'd leave the spelling as is, because it shows how street I am.
I would, however, add a scarf to the Giraffe's neck.
But, hell, it's pretty damn good as it is.
And, for icing on the cake, here is Joey:
--
--