You'd think I'd crumble
You think I'd lay down and die
Oh no, not I
I will survive
To clear the air: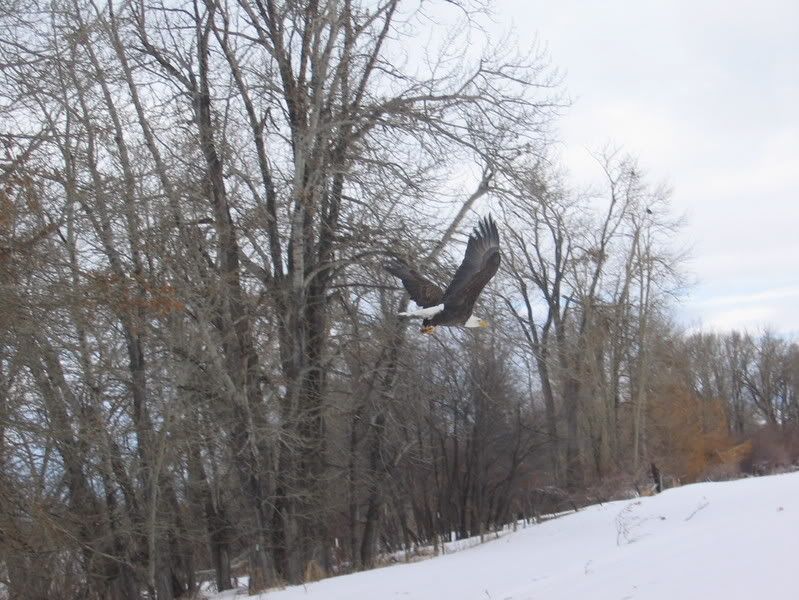 I'm moving because I want to. I am staying in Bozeman, just changing houses.
I want a bigger house. I want a hottub because snowboarding beats the snot out of my body. I want to quit my gym and have one inside my house.
I already have a gong.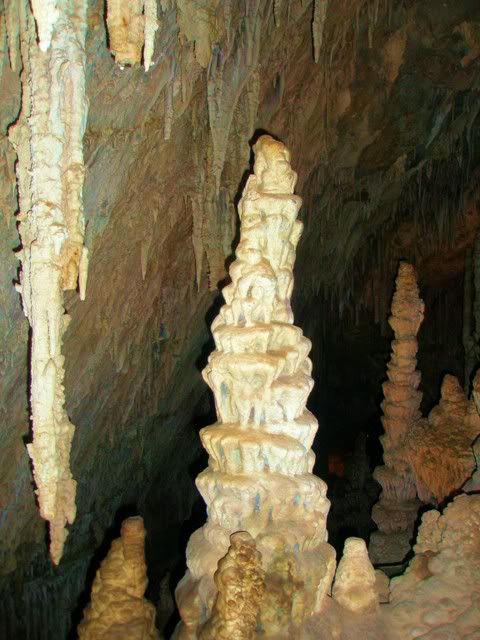 I want a separate, insulated, soundproof room, where I can have amplifiers, drums, microphones, guitars, smoke machines, mild pyrotechinics and maybe a small cannon.
I want horseshoe pits, a trampoline and a midget butler who always wears a tuxedo.