He ran right through the streets of town
Right to the traffic cop
And he only paused a moment
When he heard him holler, "STOP!"
We rolled over to Bells' for Christmas dinner.
Ethan, kicking it.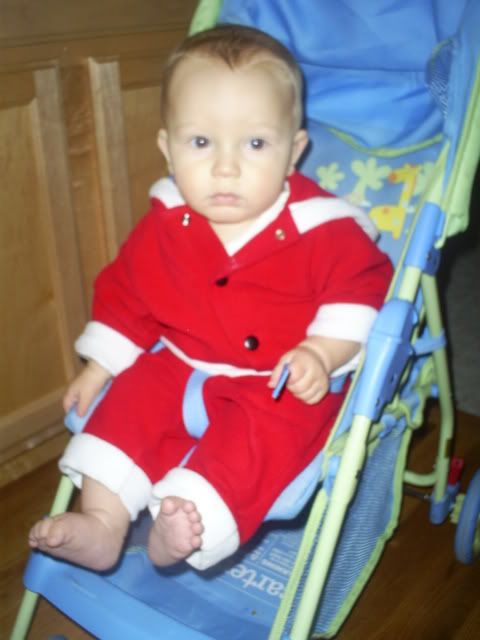 Stanette was knitting.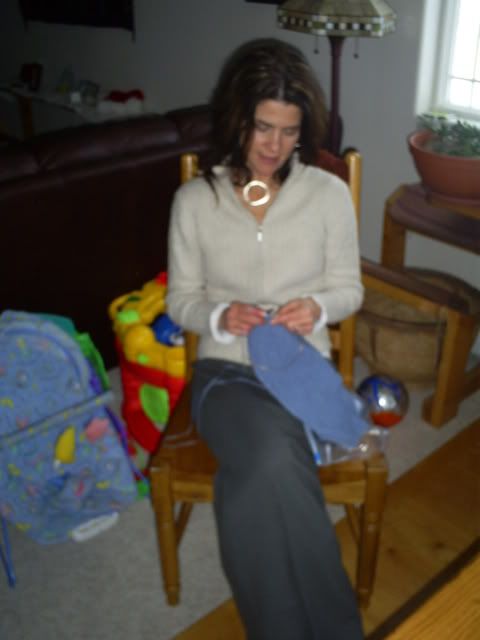 Bells was acting silly.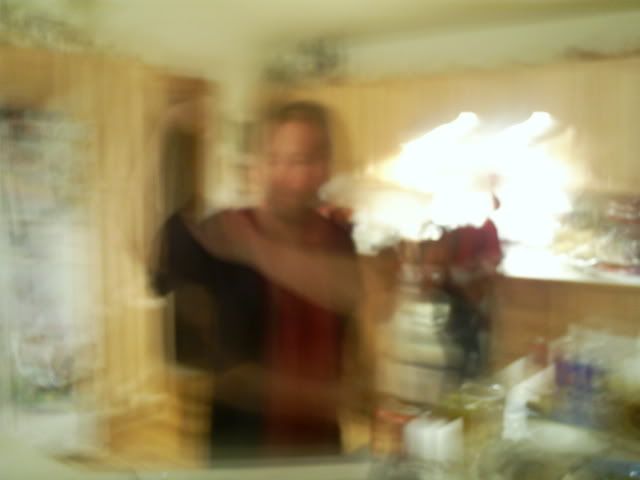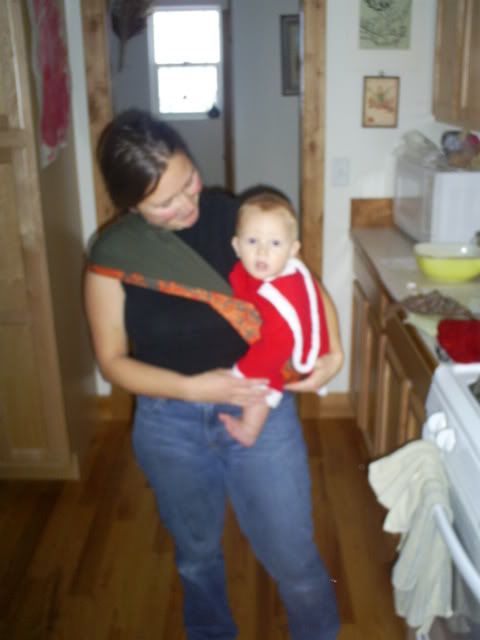 Aden got a Batmobile hat shot a batcycle out of the front.
That's yuletide spirit>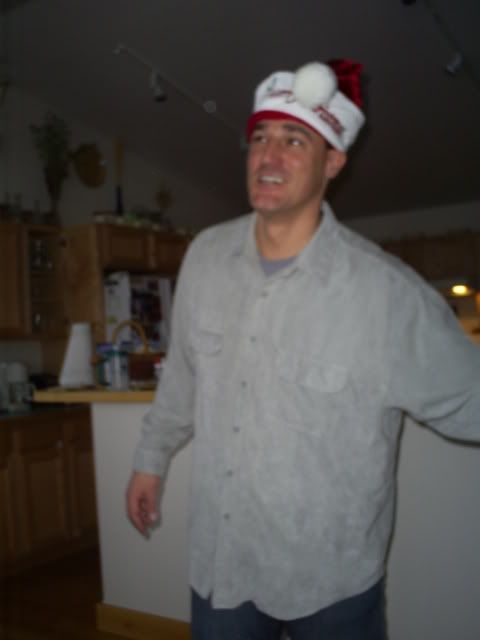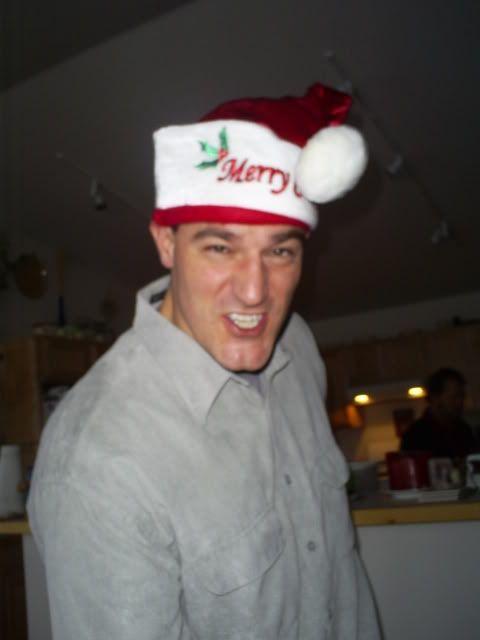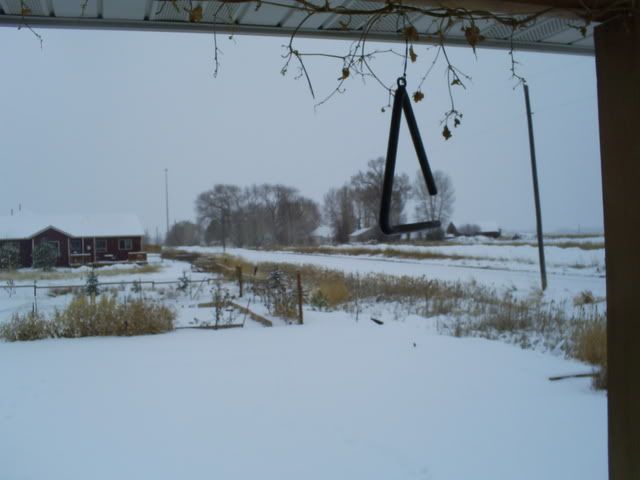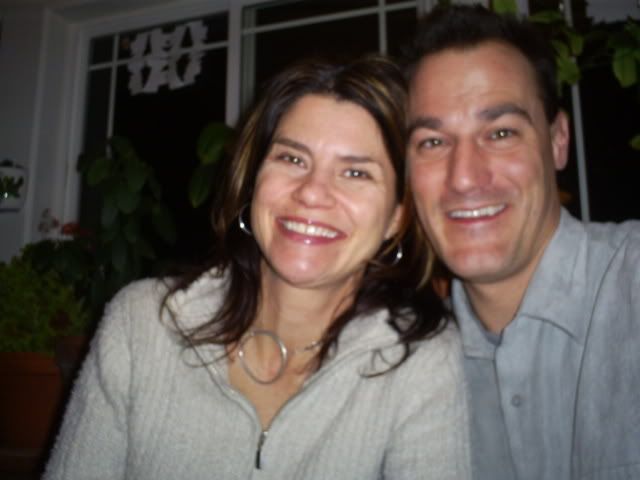 The Doodlebug saga: