At night I wake up with the sheets soaking wet
A freight train runnin' through the middle of my head
Only you can cool my desire
I'm on fire
It was 80 degrees Wednesday.
It is maybe 40 today.
The mountains got snow last night, while we had rain in the valley.
Which is the first appreciable rainfall we have had in what seems like months.
Wildfires have burned over 200,000 acres, mostly to the East and South of Bozeman. They were concentrated in the Boulder River drainage, and a couple different drainages in Paradise Valley, which is the next valley to the east of my valley, the Gallatin Valley. (Well, it's not
mine
, but this land is your land, this land is my land...)
That is huge. 320 square miles. All the fires weren't contiguous, but still.
Around 30 homes have burned, as well as other structures.
So, needless to say, this weather is just what the doctor ordered.
---
---
I found the Doodlebug snoozing in a patch of sunshine, and she woke up as I was taking this picture.
I went over to Bells' house last night.
We sampled the homebrew we made a couple weeks ago.
It was still a little "green," and needs another week.
Here is the stout.
That's pretty stout.
How much more black could it be?

The answer is, "None."

None more black.
Fruit of the harvest at the Bells compound: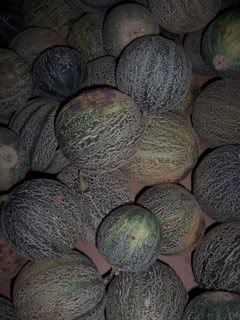 Rockin' out with Aden.
Give the drummmer some!
He's 20 months, and, get this, he can actually keep a beat.
It's unbearably cute. I am not sure if I can continue.
Brace yourself.
Shit Mitten.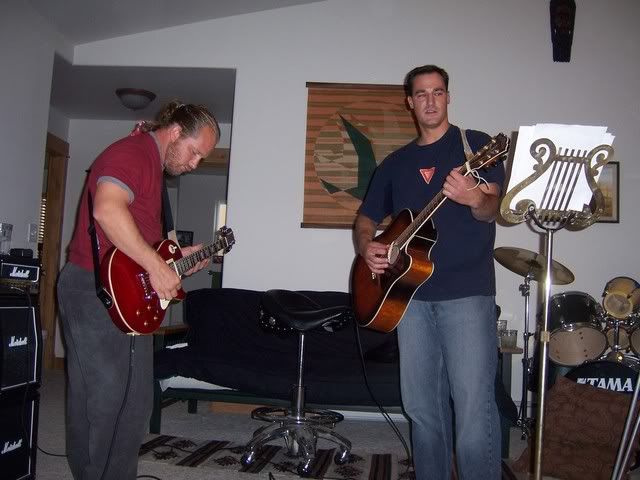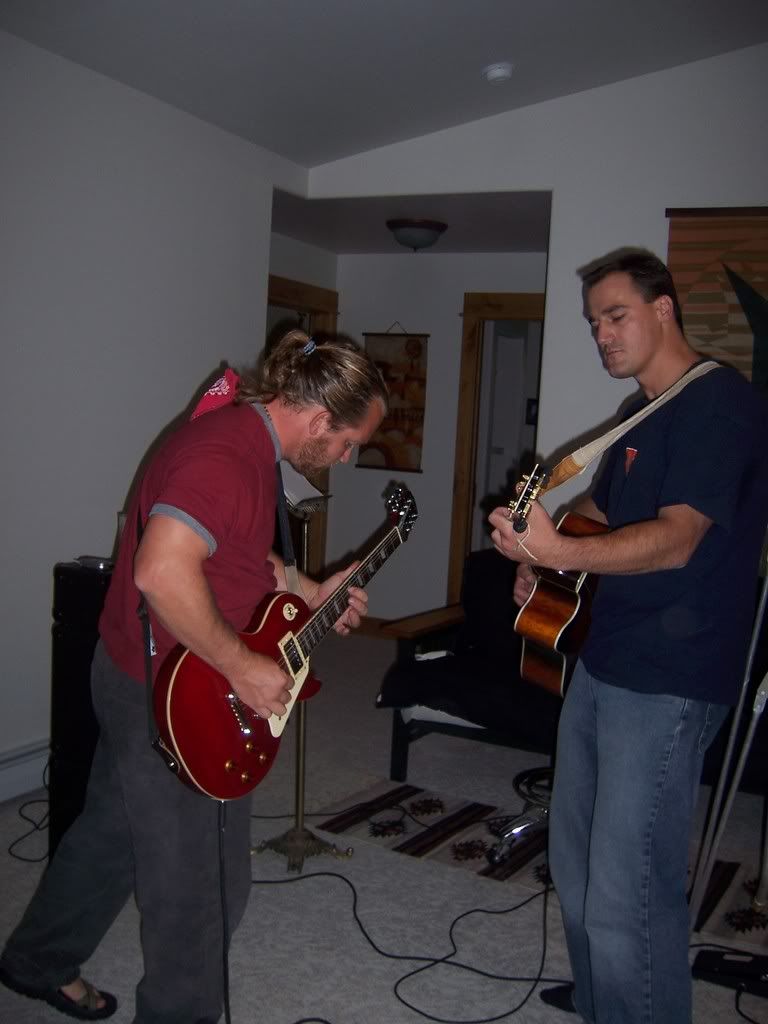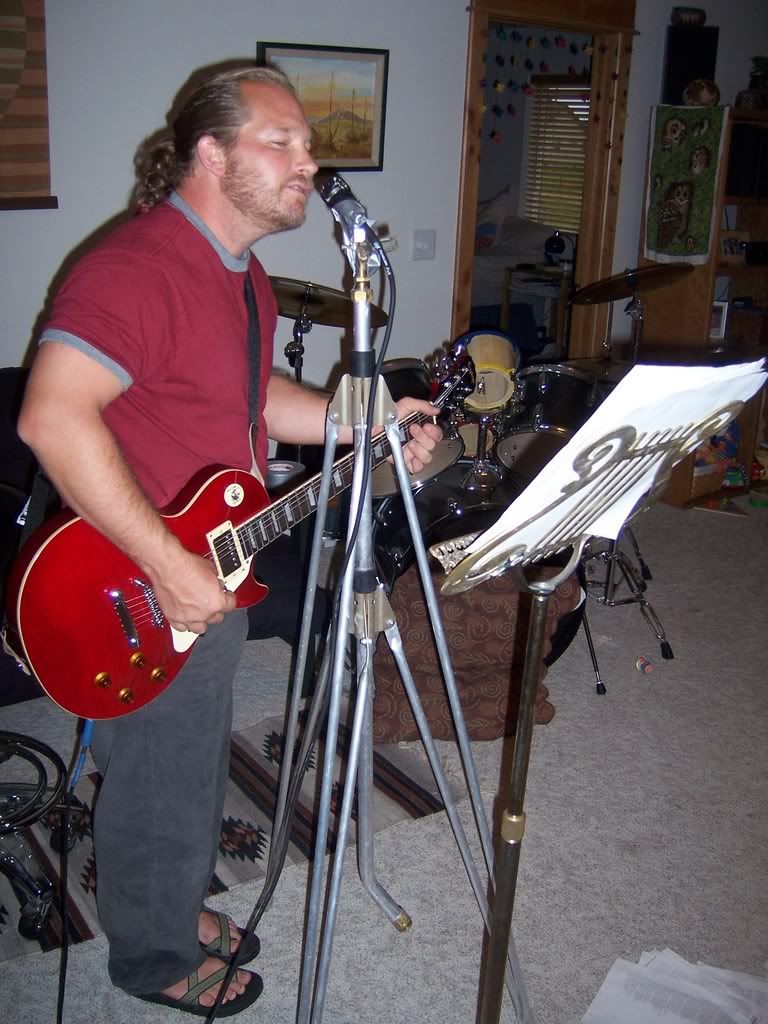 Your own personal jesus

Someone to hear your prayers
Someone who cares

Your own personal jesus
Someone to hear your prayers
Someone who's there

Feeling unknown
And you're all alone
Flesh and bone
By the telephone

Lift up the receiver
Ill make you a believer

Take second best
Put me to the test
Things on your chest
You need to confess

I will deliver
You know I'm a forgiver

Reach out and touch faith
Reach out and touch faith