I wanna be famous
A star of the screen
I bid you adieu.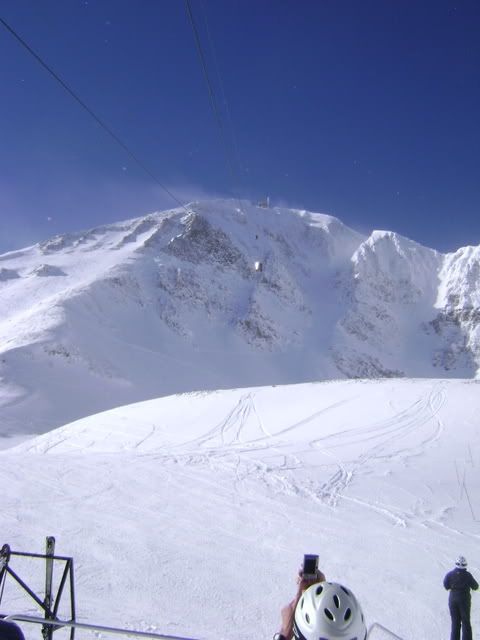 Adios, for now.
I'm too old and too tired to write anything that is worth a damn.
Aloha.
Das vedanya.
Aur revoir.
Arrevederci.
Gary wrote and asked for some captions. Here's one: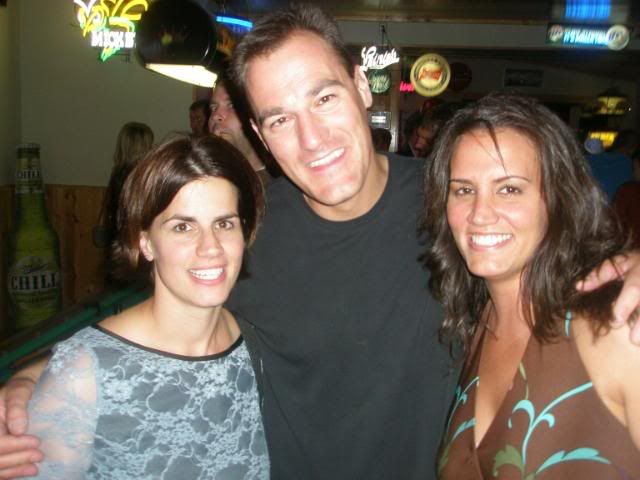 Molly, Joey and Lizzy. Those are my sisters. The handsome devil in the middle is me. But you knew that.
I'm Audi 5000.
Happy trails, to you.
Until we meet again.
Labels: peace the fuck out