Escape is just a nod and a casual wave
Obsess about it heavy for the next two days
O.K. Blain berated me for not keeping up with my blog, especially after the last week.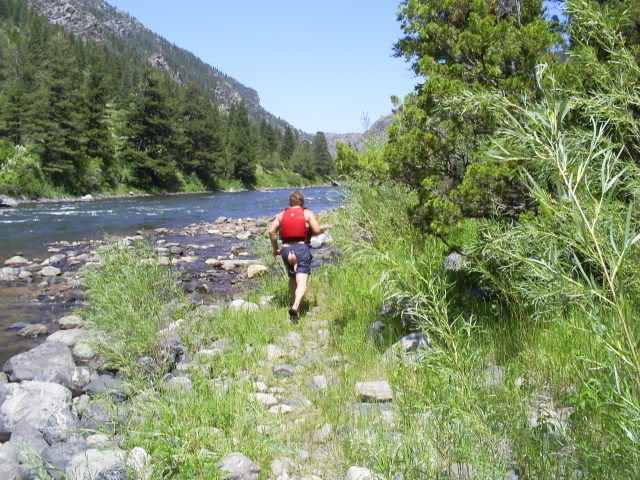 The facts are: Will and Tom came here. We had fun. Watched a bunch of movies, including the entire extended version of the Lord of the Rings trilogy.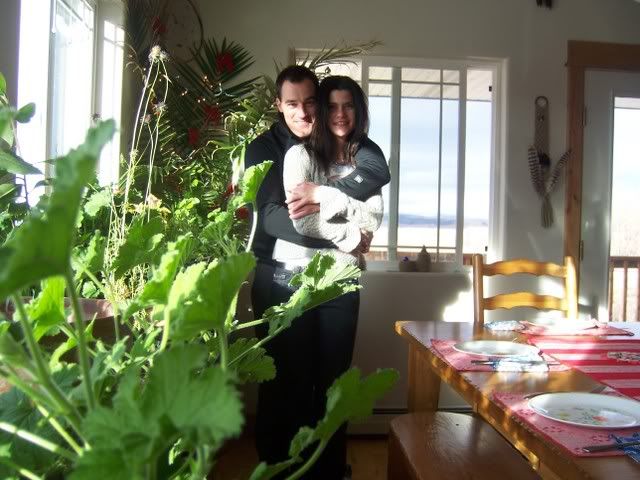 (That's twelve hours of Shirefolk, swords and dwarves. It also included one of those cute little mini-kegs of Heineken, tenderloin that was rubbed with garlic, ground pepper, basil, sea salt, worcestershire and cooked at 300 for an hour and a half. It is as good as it sounds... people were groaning. That was medium-rare, towards rare, as it should be... but if you like it more cooked, either racthet the temp 50 degrees, or cook it another 20 mins. As written, it will bring you to your friggin knees.)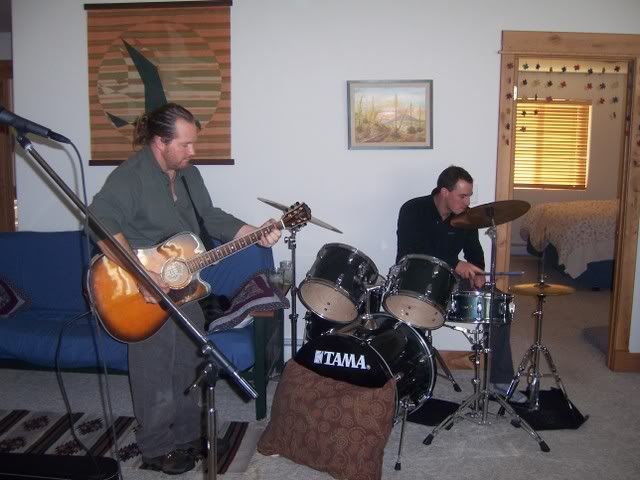 We bought some Christmas presents and solved the world's problems.
Sunday morning, about 7 hours into the re-forging of Narsil and the betrayal of Boromir, son of Denethor, Stanette cooked shrimp and grits. And sausage, green onions and god knows what, but it was the best thing we, as a group, had ever had for breakfast. I'm telling you. Ask Will or Tom.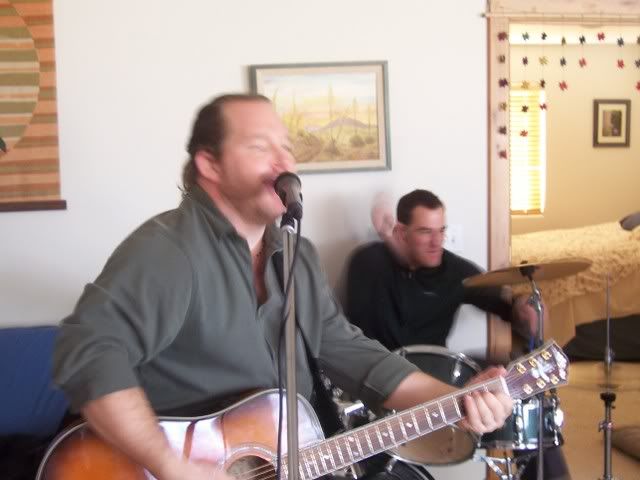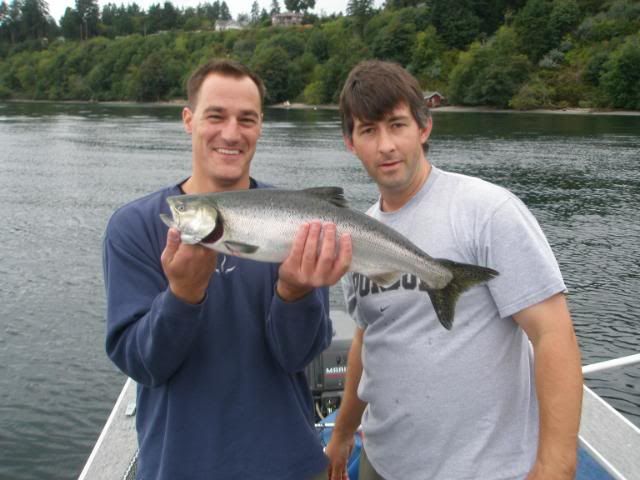 It was an awesome visit. Will and Tom were roommates in college and grad school. Tom introduced me to Will. Tom was my best friend. He lived a block away from me when I was practicing law in the Dam. I organized a ski trip to Colorado, and Tom brought Will. Now we are all best friends.
They left. I worked. Such as it is.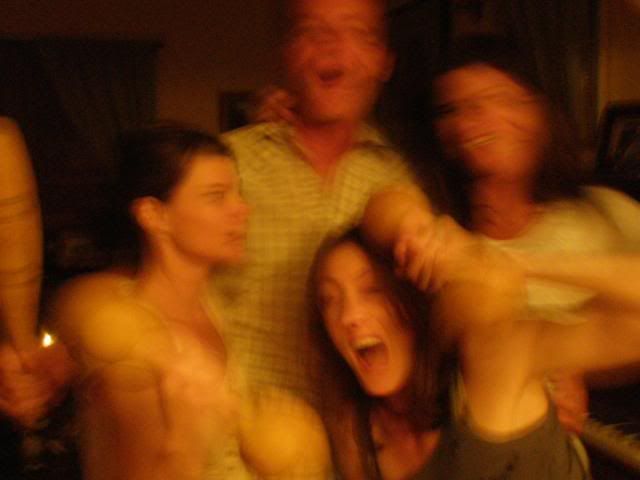 I sent my mom some sweet pajamas and chocolate. My dad undoubtedly will read this before Christmas, so I won't say what we got him.
I helped my sister, Liz, negotiate for a new job. This will make the 4th time I have done this with her. 1. She kicks ass. 2. In a few short years, we have more than doubled her salary, and moved up the ladder. I get a kick out of it. Seems like old times.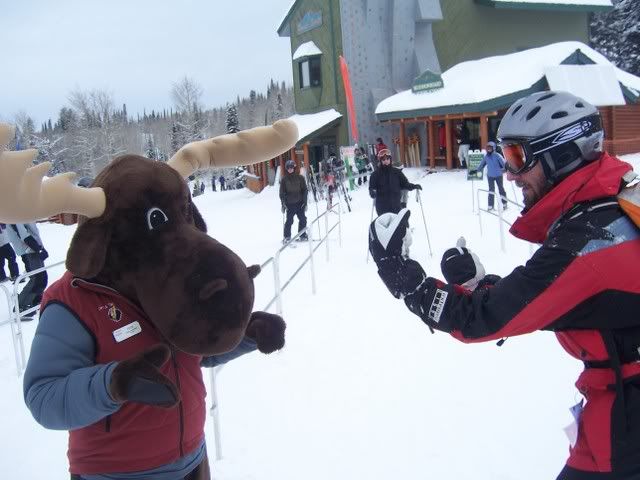 I got Aden a sled.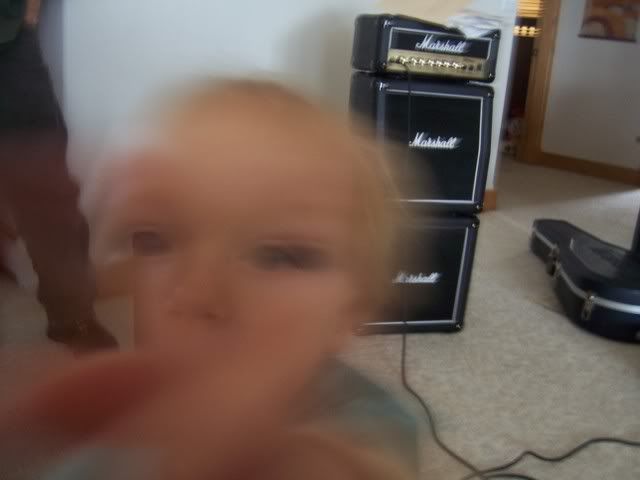 I got Bells and Alicia a nice, framed setup of some pics I took of Aden a few weeks back. (I can say this, because there isn't a chance in hell Bells is going to trot his ass to the library and read this before Tuesday. Not a chance.)
I lost some weight. Not sure how, except for thinking about it. I ate 16 less french fries than I otherwise would have, and, boom. 8 pounds.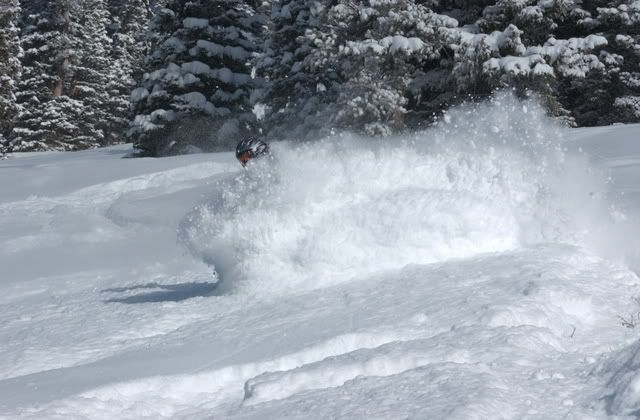 Kris, Tony, Blain, Randy, Josh, Amy, Derivan, Northwood, Paulette, Gretchen, Veronica, Steamin Rican, Mop, Bubba, Eugene, a bunch of people in Bozeman, mom, Molly, dad, Stanette, one or two people from law schol, Quagmire, and I am sure some other people... if you read this blog more than, say, once a month, give me a shout-out... I'd like to know... anyway, Merry Christmas. Happy CChhhhhanaukah.
I'm glad you bother to read this, thanks.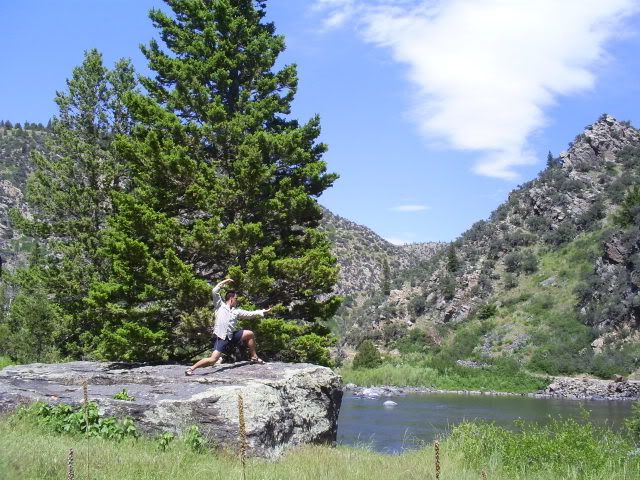 I've had a pretty ok year.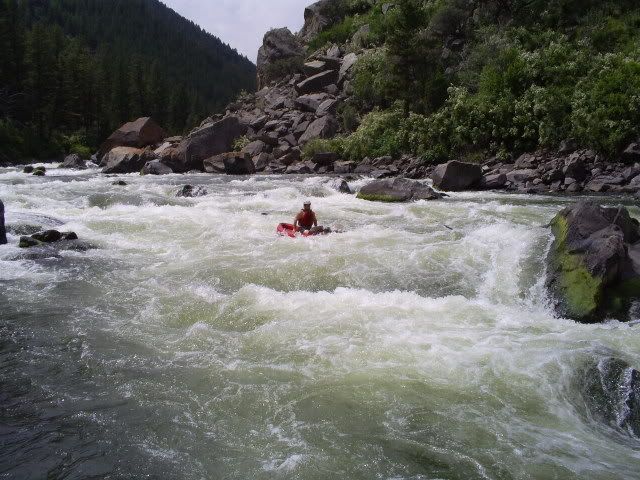 It's snowing like holy hell and I don't have to work tomorrow.
G'night.
Labels: All photos from 2007