Waiting for a girl who's got curlers in her hair
I went deep into the backcountry this weekend with a group of people.
We went to the Beartooths.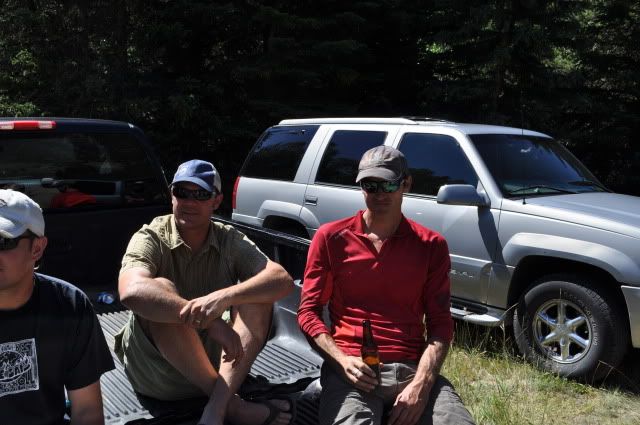 They were mostly fathers and sons who had been doing this trip for forty years. The dads all went to high school together 40-some years ago.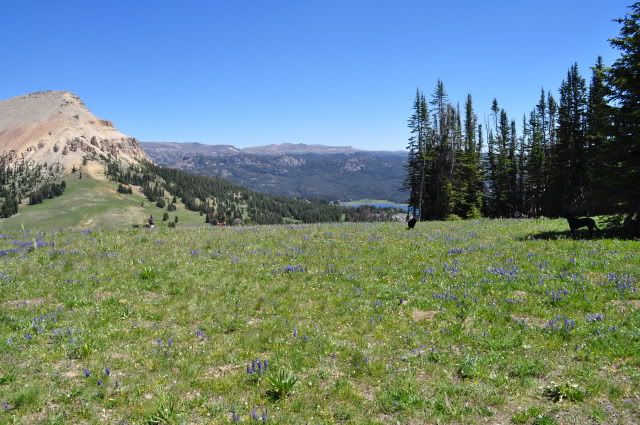 They have the trip dialed and a horse and mule carried in food, coolers, cocktails... We did not rough it.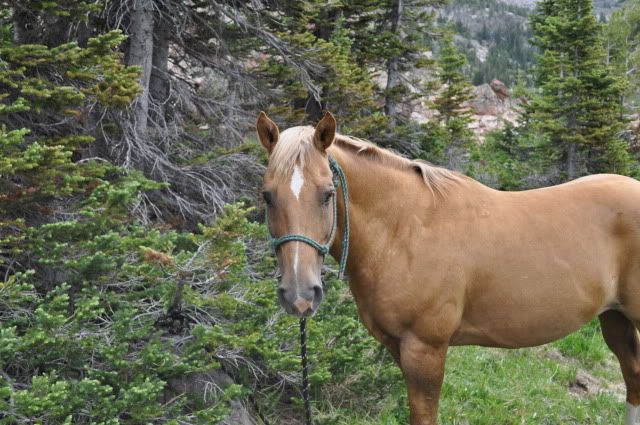 I was the "FNG," or the Fuckin' New Guy.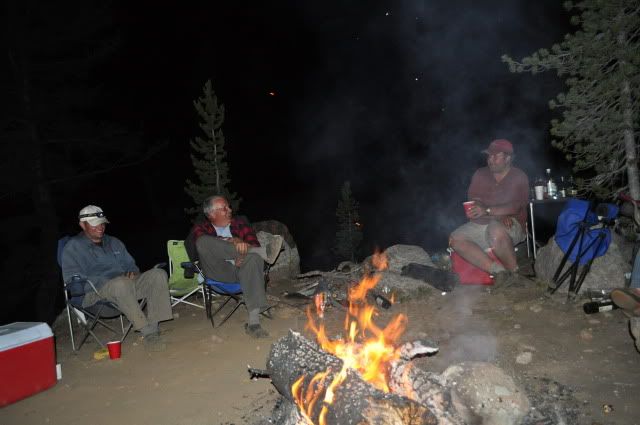 I got hazed pretty good. I got thrown in the water on the 8th hole of the round of golf we played on Friday. At every chance on the hike in, they put heavy rocks in my backpack.
But don't fret, my unique charm won them over.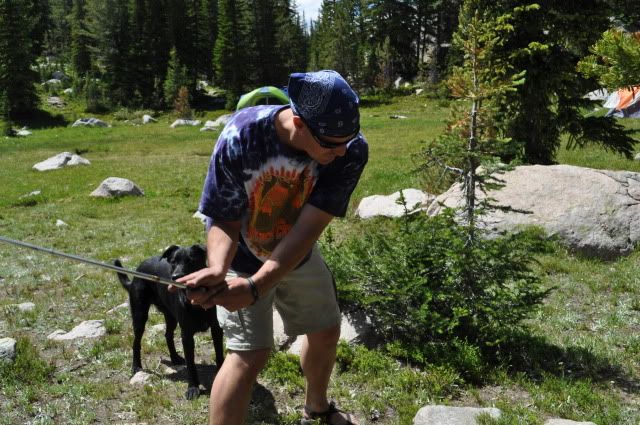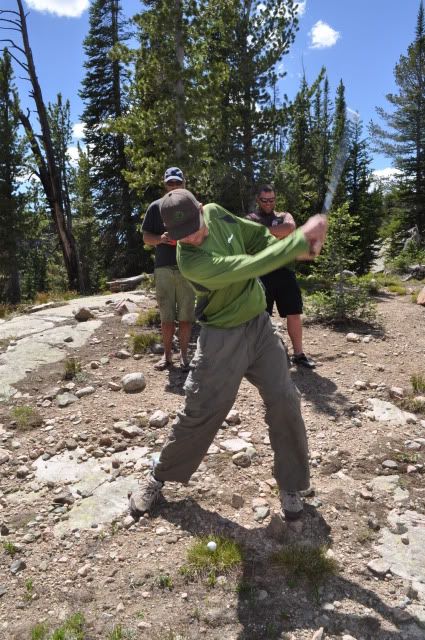 Oh, we saw a bear, caught fish, partied, and tumbled big rocks down into the lake from a few hundred feet up.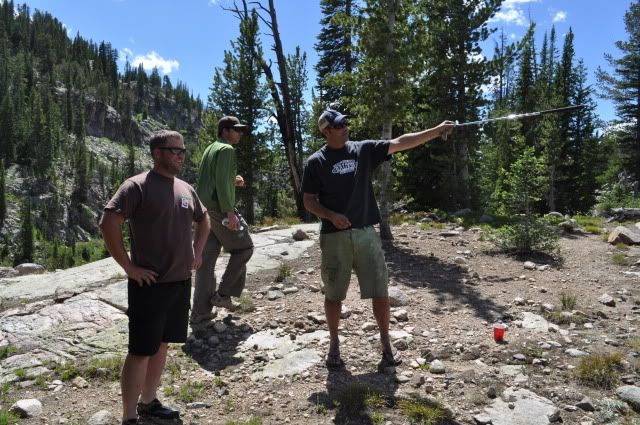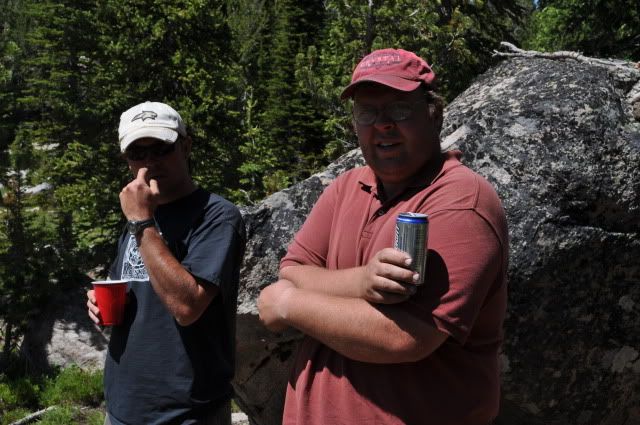 It was great. Cleansing.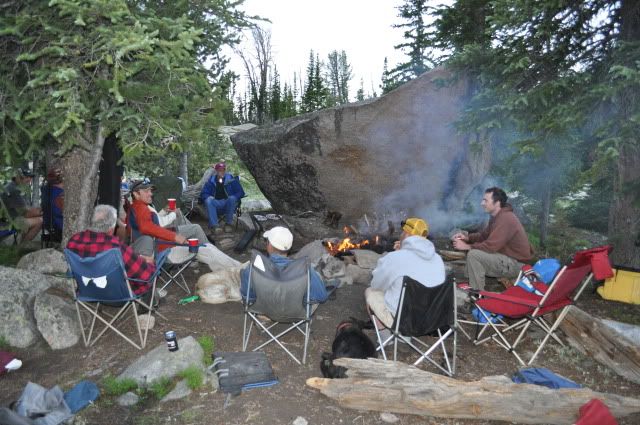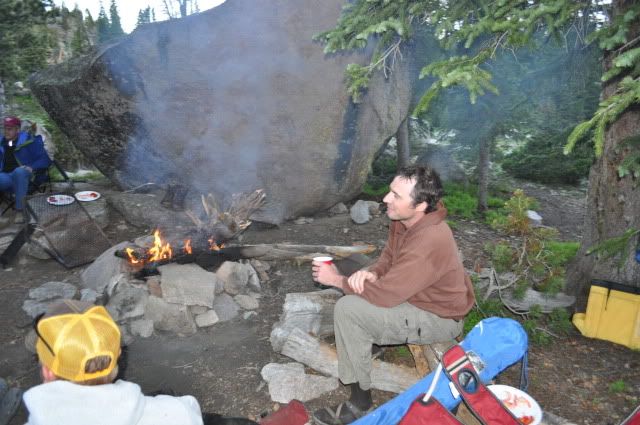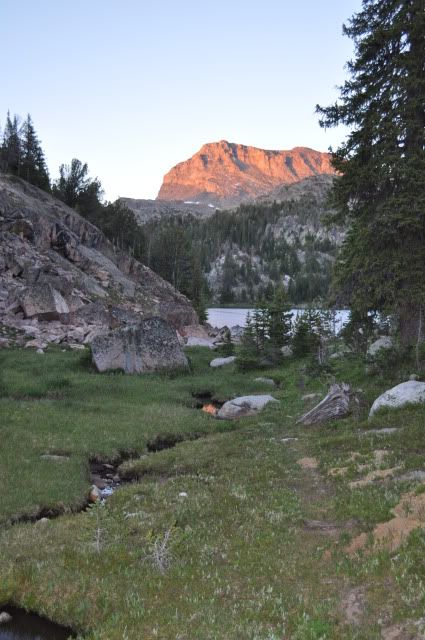 I have been working really hard and hustling lately. This is because I want to make more money and my job is "eat what you kill." I am 100% commission. This is both a blessing and a curse. If I want to snowboard or go in the backcountry, I can... but I don't get paid unless I hustle.
This also makes it impossible to budget, but this was the same when I was a lawyer.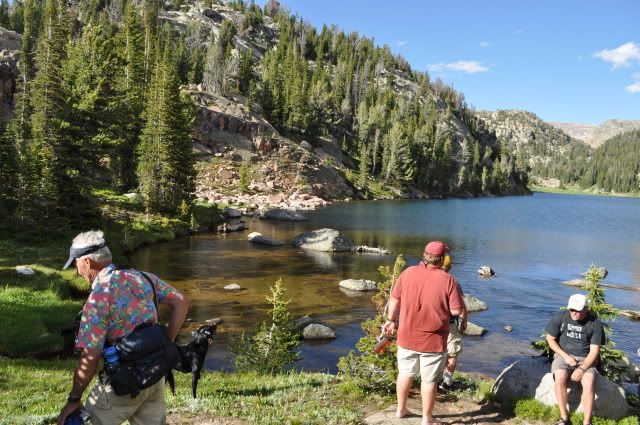 I put the situation in the post below behind me.
It wasn't hard in that setting.