Hey Ladies!
My sister, Molly, called me.
She said, "Something just happened and I thought you would find it funny.
The kids were playing in the yard.
I was in the basement and I heard, '
MOM, MOM!!! WIPE ME! WIPE ME!
'
Joey came screaming and waddling in with his pants and undewrwear around his ankles.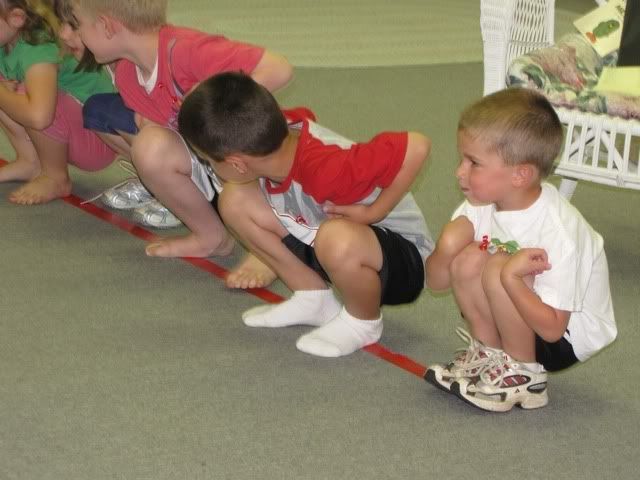 Poop was smeared on his legs and shorts, but clearly the payload had been delivered elsewhere.
I asked, "JOEY, WHERE IS THE POOP?!"
He said, "
Outside.
"
"Joey, you don't poop outside!!"
"
But the girls do.
"
"LUCY, KATIE!!! GIRLS!! GIRLS!!"
They ran up and stood at attention.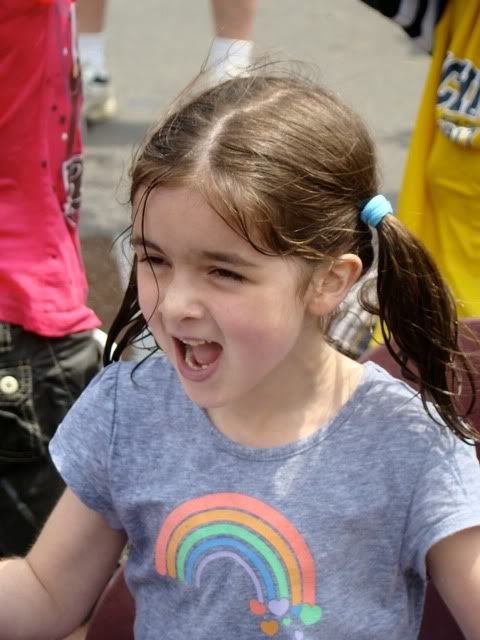 "Who pooped in the yard and where?"
They stood there and looked at me.
Katie said, "
Don't worry mom, we took care of it. We wrapped it up in a leaf and threw it in the bush.
"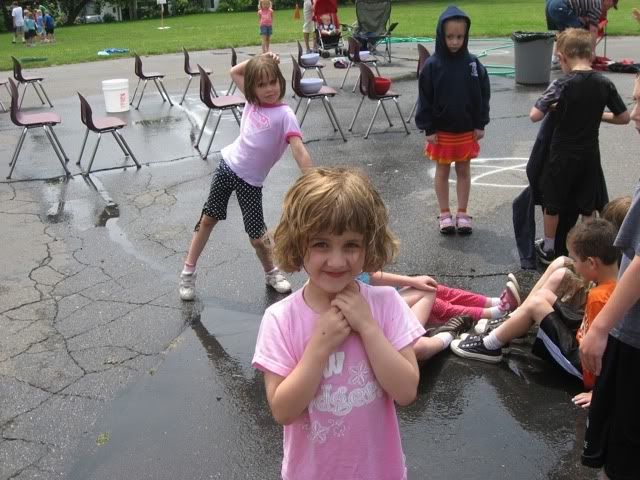 And I said, "That's exactly what I would have done. Don't hate."