May your heart always be joyful
May your song always be sung
May you stay
Forever young
What do I know?
I don't know much, but I know this:
I know that life is short. I know that regret is a wasted emotion. I know that, in the end, all we have and all we become are memories.
I know that time goes by like hurricanes and faster things. Runnin' after subway trains. Don't forget the drivin' rain.
I know that Han Solo was one of the coolest dudes in the galaxy.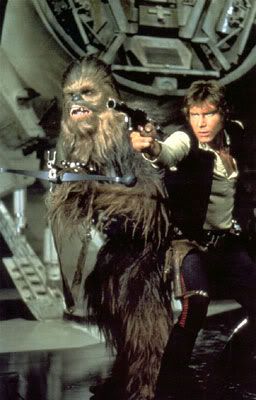 I know dozens and dozens of books that are more suspenseful, more exciting and better written than
The Da Vinci Code
, and I know that most people just don't know any better. (Start with Dennis Lehane, Elmore Leonard and Nelson DeMille, then get back to me and we'll talk about James Lee Burke, James Ellroy, Neal Stephenson and William Gibson.)
I know that movie is going to suck.
I know there is such a thing as poetry in motion.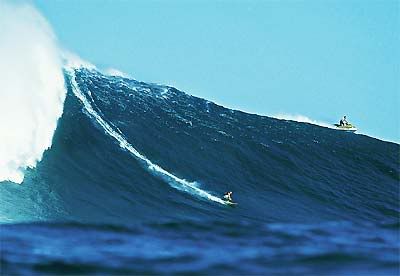 I know why people do things like this... but I don't like it.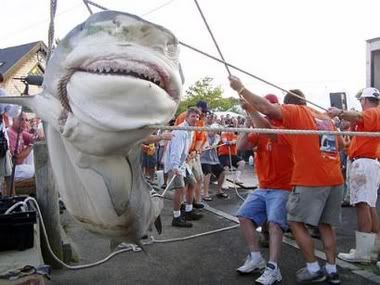 I know that anger is a gift, but the ability to control it is rare.
I know that the kids who cared the least about what people thought back in school turned out to be the most interesting adults.
I know it was you, Fredo.
You broke my heart.
I know why I ran away and left it all behind.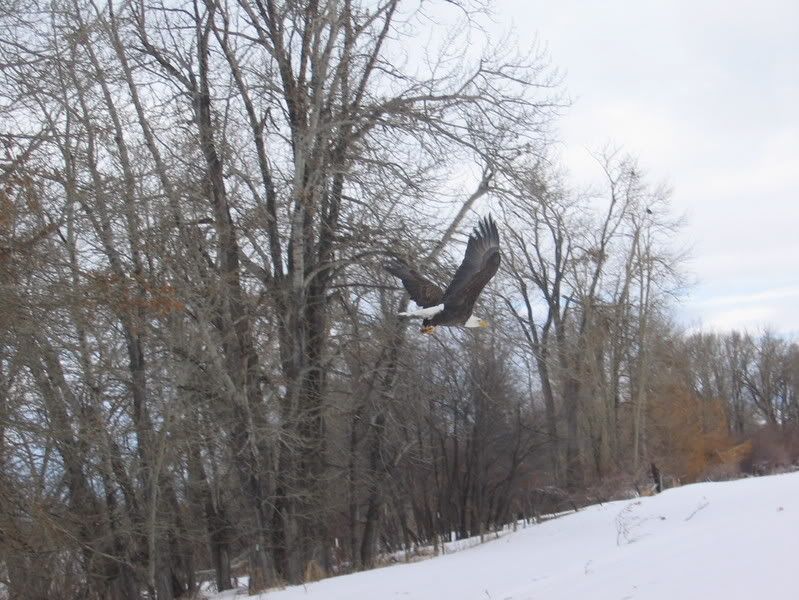 I know it's alright to cry without weeping, talk without speaking, scream without raising your voice.
I know why the caged bird sings.
Do you?