Is something wrong, she said
Of course there is
You're still alive
**
THIS BLOG IS GOING TO BE TAKEN PRIVATE WITHIN THE NEXT FEW DAYS. YOU CAN EMAIL ME IF YOU WANT, BUT THIS WILL NOT REMAIN OPEN MUCH LONGER.
**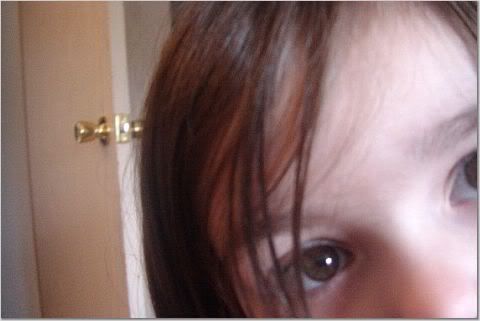 I work for a company that knows this blog exists. In fact, it was somebody's job to read the whole damned thing. Three years' worth of posts.
For some reason, that cracks me up.
Some guy, in Weehauken, New Jersey probably spent three days reading this blog's archives ... no, make it four... this is New Jersey we're talking about.
I wonder what he thought.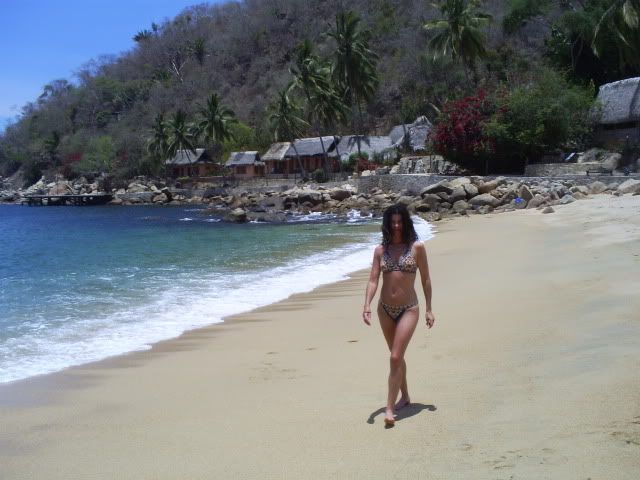 Imagine being forced to reaed this website for your job.
Most of you are here by choice.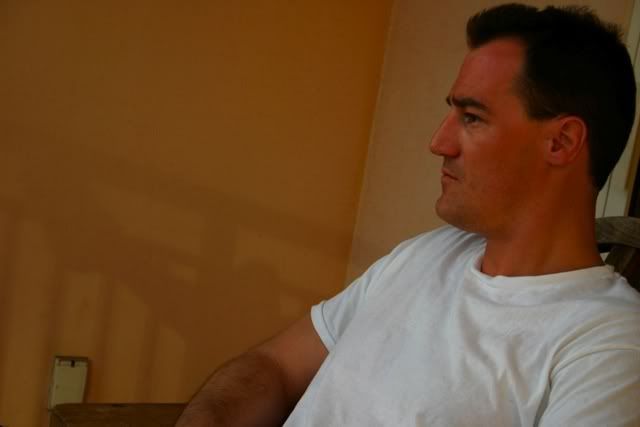 The rest of you are from Finland, googling to see just what the Mick was saying during "Sweet Black Angel."
So, I am afraid this blog has run its natural course. It has. I don't feel like I can do it justice when I am self-censoring, which I have to... so...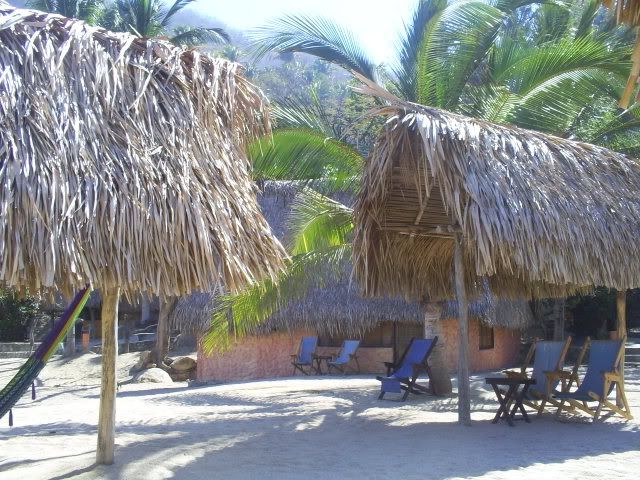 I'm
checking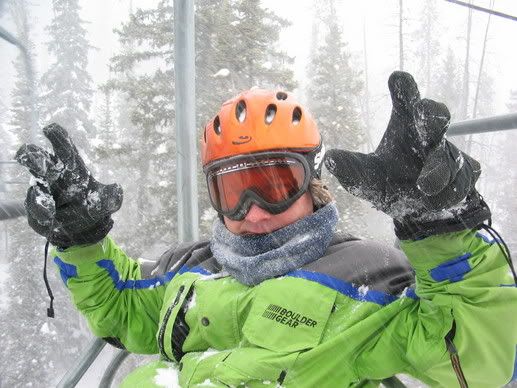 out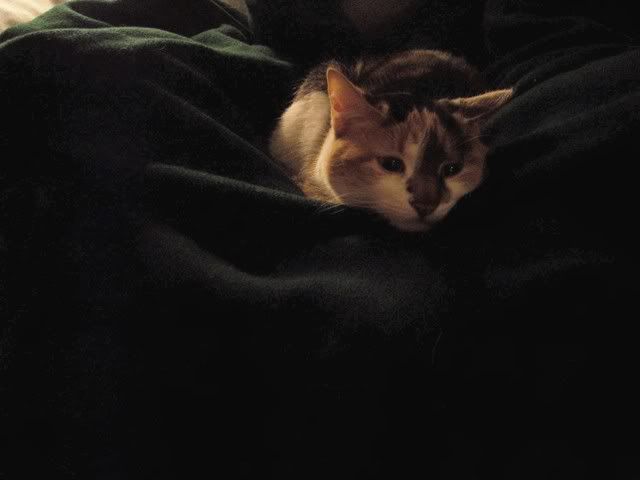 (The Swedish chef was singing, "Orsh Bork Bork Bork Ork Ork Ork!")
For a while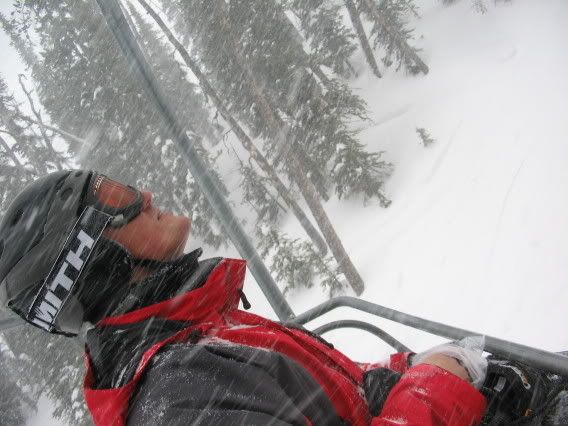 To focus on some other things
And not get fired
I'll leave this up until I figure out what I'm going to do. There is another project that I need to focus on... kris, i'm talking to you. Let's get it going.
It's been nice knowing you all.
Bye.
Labels: The dude no longer abides