Animals strike curious poses
Jimmy and Lesa drove out to visit from Solon Springs, Wisconsin. Solon Springs is near Superior.
We did some skiing and had some fun.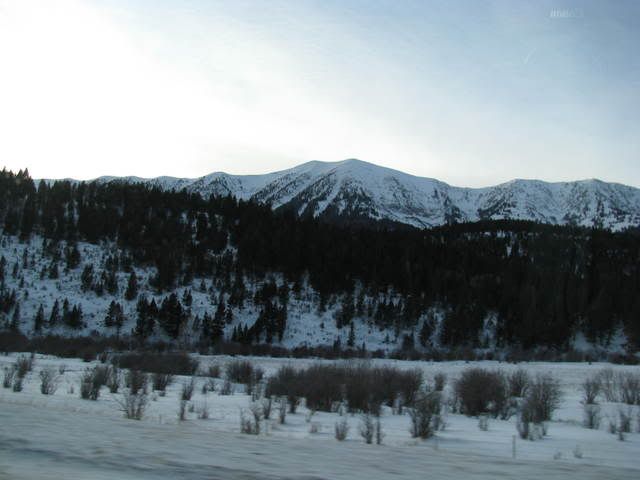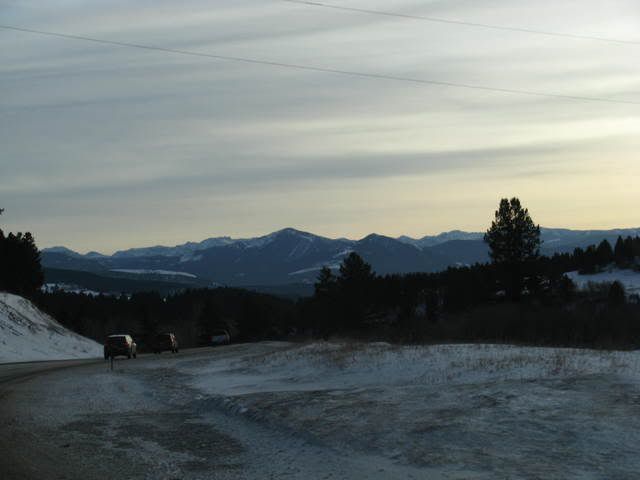 Following me to Big Sky: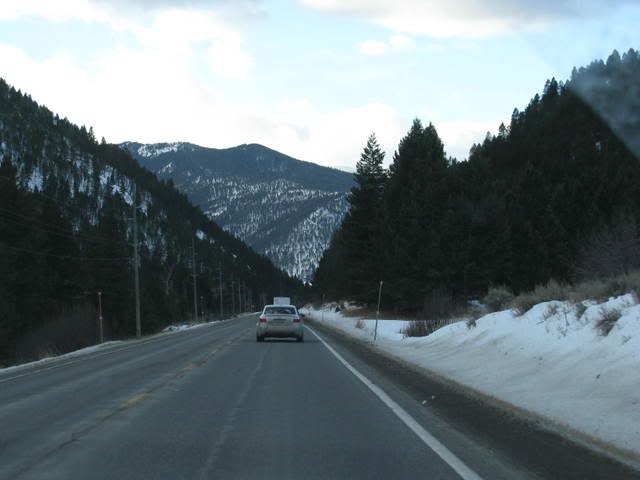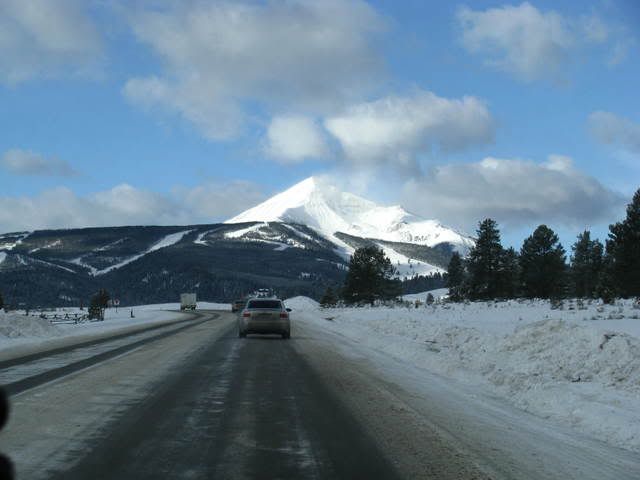 Bighorn, licking the salt off the road.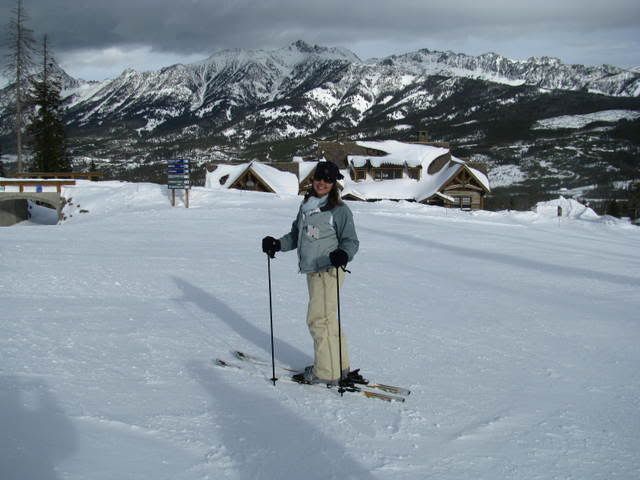 They liked Big Sky.
We boogied.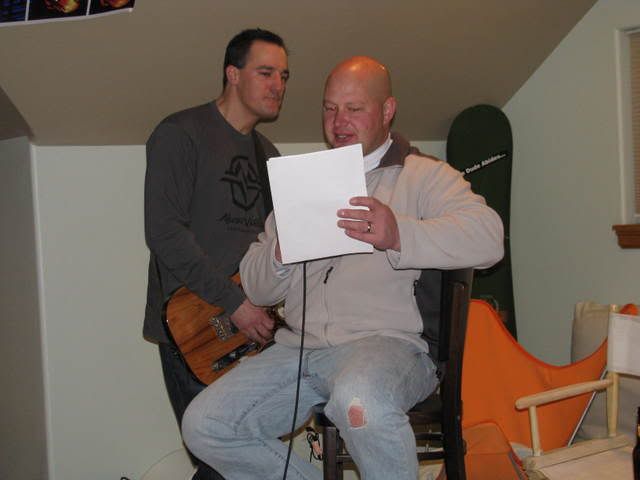 Stanette threw down on New Year's Day with some hoppin' john (black eyed pea), ribs, greens and cornbread.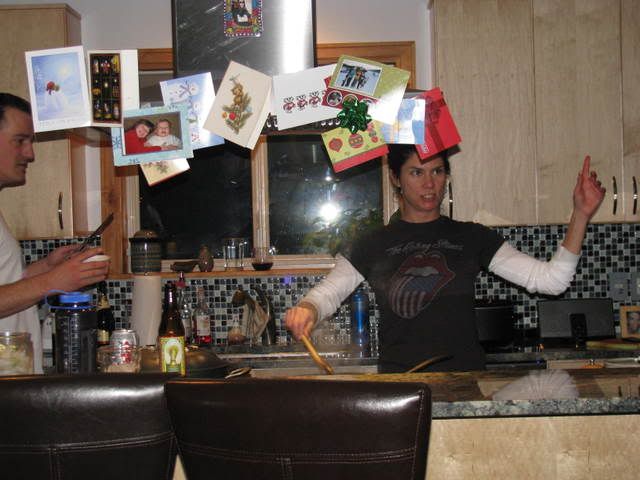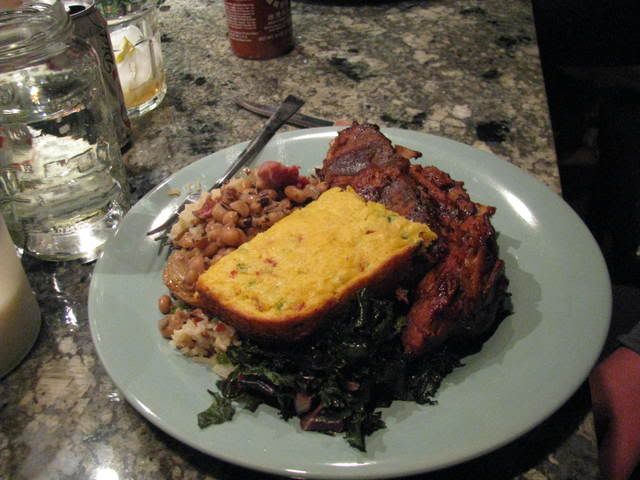 They bailed on Thursday morning. It was a nice visit.
It's around -10 right now. I am considering taking my old bones up to Big Sky to go snowboarding.