There was a fanfare blowin' to the sun
That was floating on the breeze
"After The Gold Rush," by Neil Young, still makes the hairs on the back of my neck stand up, even after hearing it several hundred times.
Something about the piano and french horn, and the burned-out basement, the full moon in my eye, thinking about what a friend had said, hoping it was a lie.
Does anybody else get that?
A few songs do that to me.
"In My Life," by the Beatles does it.
There are places I remember. People and things, I still can recall.
Actually, I have requested that song be played at my funeral.
Kurt Cobain singing, "In The Pines," for their
Unplugged
show.
At the end, he sings, "In the pines, in the pines, where the sun don't ever shine,"
And he looks up and opens his eyes before he belts out, "I will suffer the whole night through."
That moment, when he looks up.
It's haunting.
If you have seen it, you know.
Hmmmm.
What else?
Coltrane doing "My Favorite Things."
That'll knock your dick in the dirt.
"Moonlight Mile?"
Check it, like I said yesterday.
Scenes in movies do that to me as well, no matter how many times I see them.
In
Saving Private Ryan
, at the very end, when Tom Hanks grabs Private James Francis Ryan, from Iowa, and with his last breath, tells Private Ryan, "Earn this."
That always does it.
In
Braveheart
, when he rides his horse up and down the lines, yelling,
"Fight and you may die.

Run and you will live...

At least a while.

And dying in your bed many years from now,
would you be willing to trade all the days
From this day to that,

For one chance,

Just one chance, to come back here as young men and tell our enemies that they may take our lives...

But they will never take
our freedom!"
That does it.
When I make the turn, and see Lone Peak, covered in powder... that does it, too. Big Time.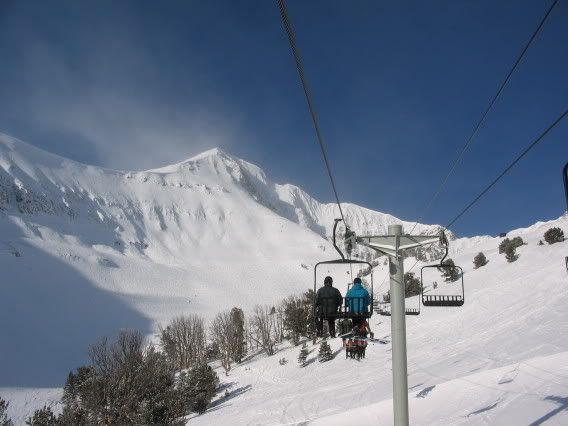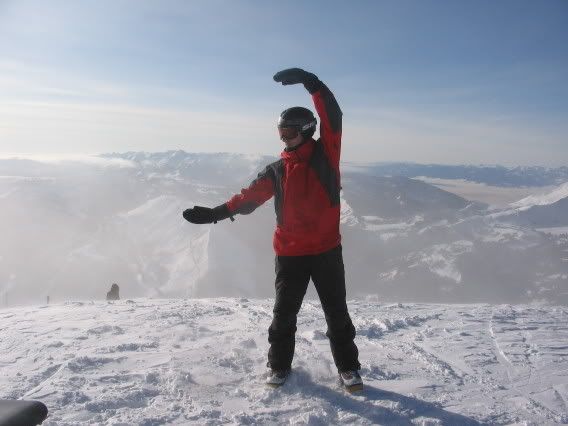 Seeing a bear does it.
Seing the sun rise over the Bridgers does it.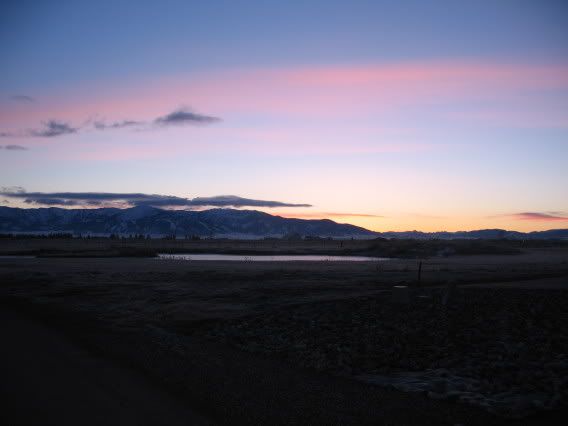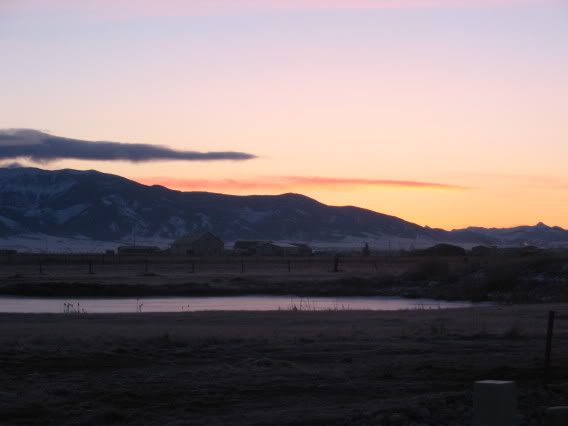 I have more examples, but what does it for you?
This?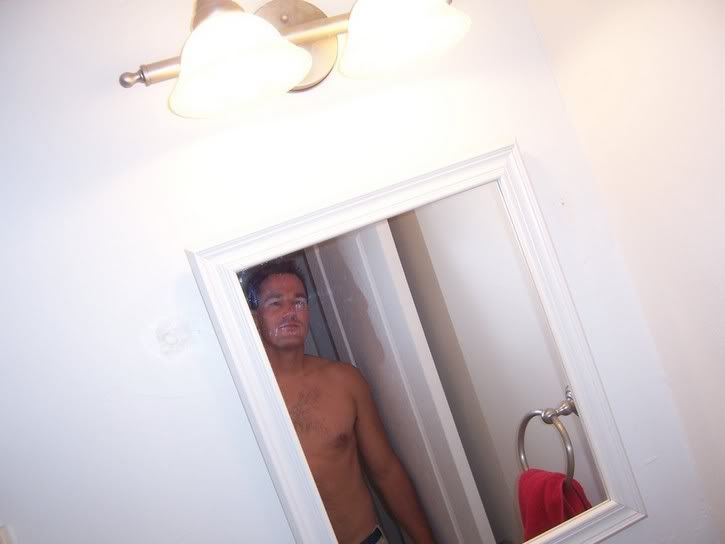 Well, it damn well should.
No, but seriously.
An ass-load of people are reading this.
Leave a comment.
Don't be scared.
You can do it anonymously.
What gives you goosebumps?
P.S. Remembering last Christmas also gives me goosebumps.
Ain't nothin' wrong with a powder day. Especially on Jesus' birthday.