I wish I was special
I miss Wisconsin in the summer.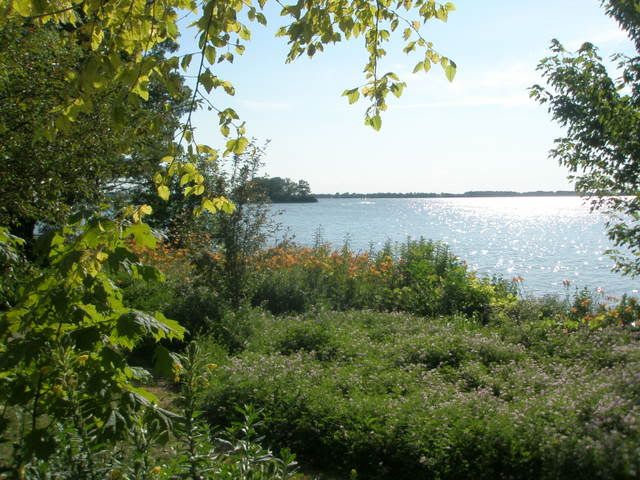 This is the dizzy bird, Isabella Bird Sauer.
She is gonna break some hearts right in half.
Rip it right out of your chest and show it to you, still beating.
All of these pictures are at my mom and dad's house.
Hiawatha Drive. Represent.
The Dam.