Bright light, almost blinding. black night still there shining
I can't stop, keep on climbing, looking for what I knew.
Shed the worries, the fears, the petty concerns.
Discard the ego, the sense of self.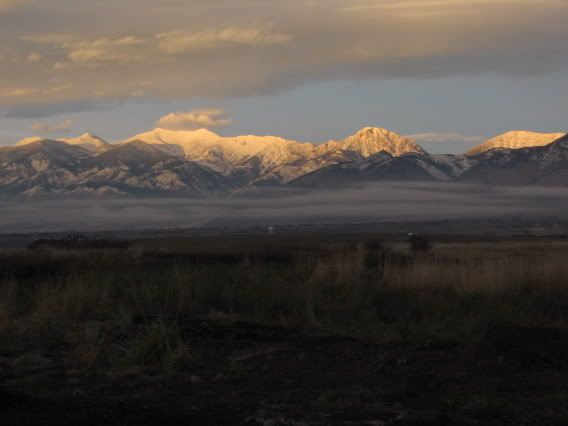 Peel back the layers of carefully constructed identity.
Cut through the small talk, the bullshit.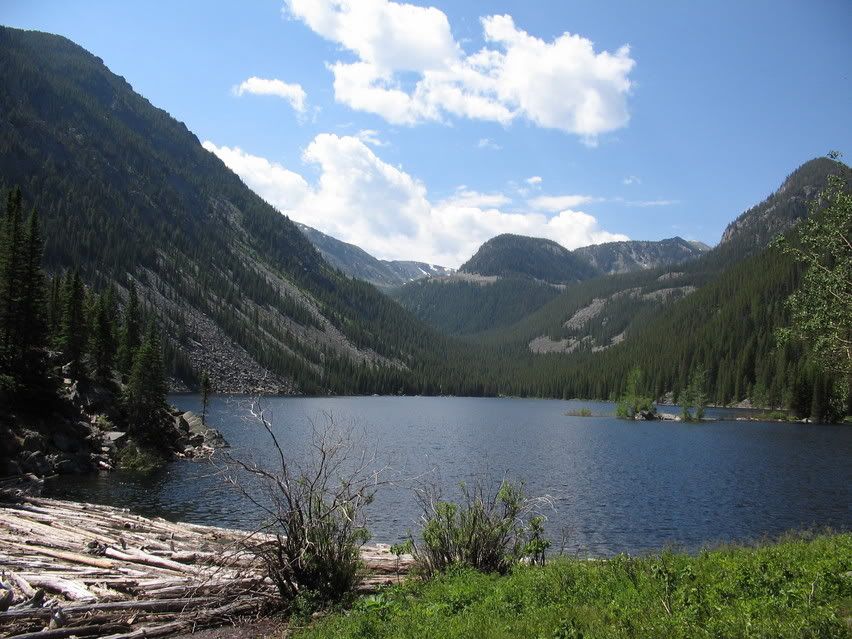 Stop wondering what could have been.
Try something new.
Take a chance.
Follow your bliss.
Live.