No line on the horizon
Ask and ye shall receive, Nanner and K-Top: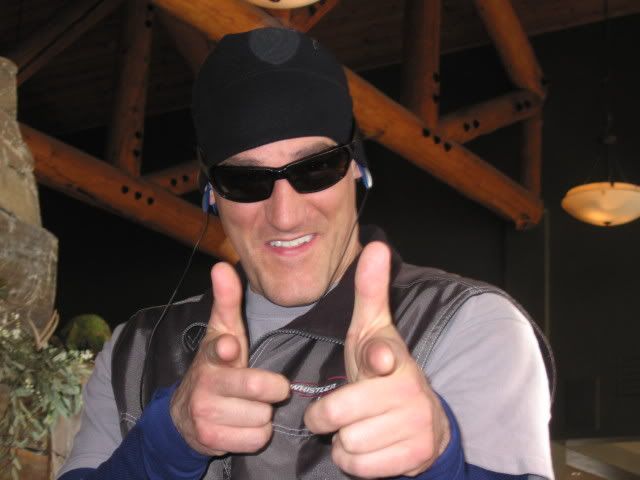 Oh yeah, from the other side: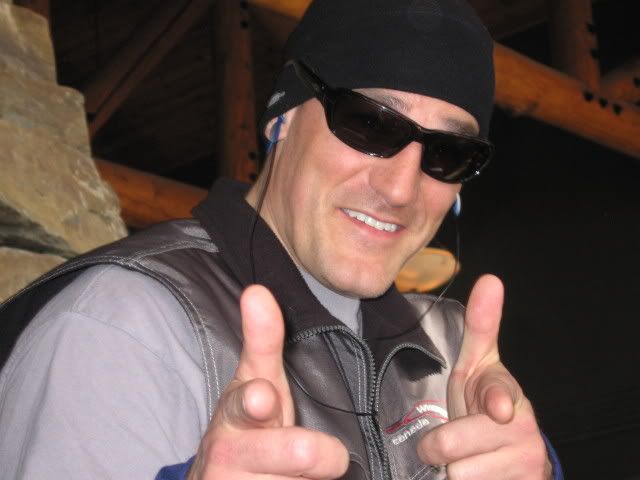 I'm telling you guys, finger guns can make this world a better place.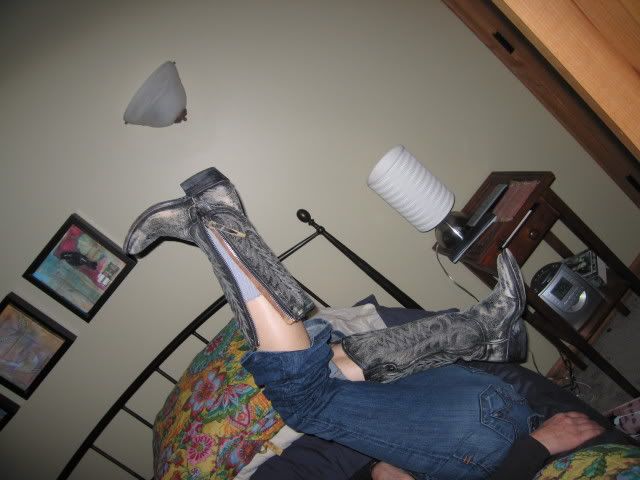 So do new boots.
And sun shining on moguls.
Bighorn sheep by the side of the road aren't bad either.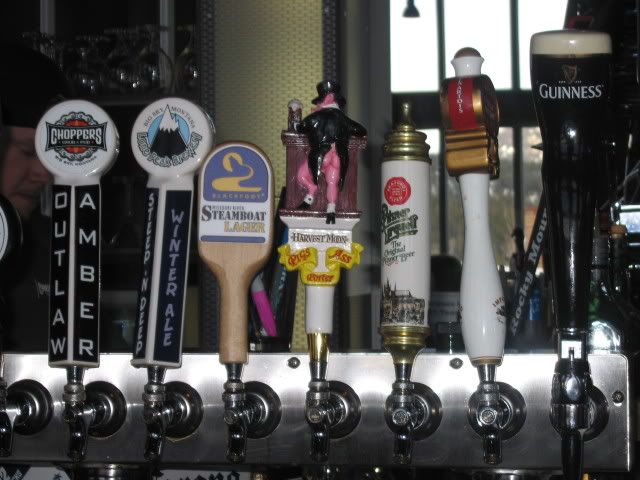 Fresh beers do not suck.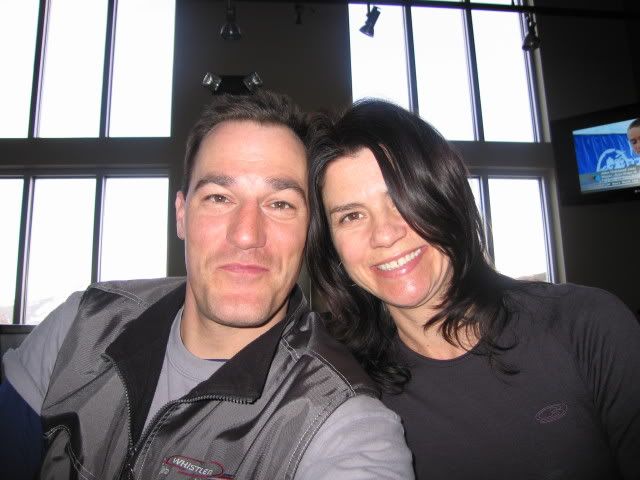 Kickboxing. Sport of the future.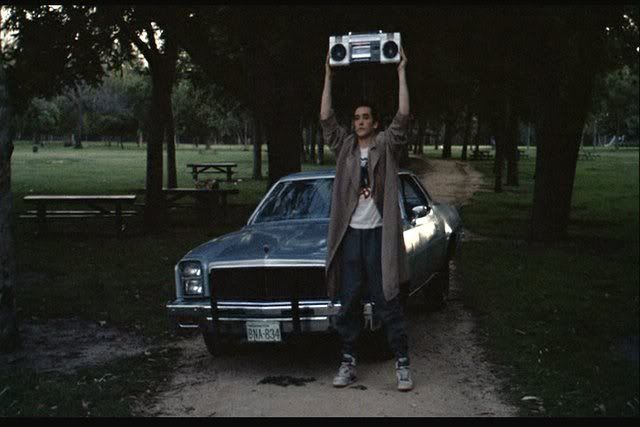 Party at the moontower. You guys get aerosmith tickets yet?
If I'm here, and you're here, doesn't that make it
our time?
And what's wrong with a little feast on
our time?
Rock and roll. It's Thursday. I love Thursdays. Especially the first Thursday of March Madness.